Rolling in the hay
November 23, 2020
T
This was a session that seemed like it was doomed from the start. We planned on doing a sunrise boudoir session in her families hay field, but alas we both were running late. We started at least 2 hours after our intended start time making the light not what I'd hoped for. With that said I know that I can't always get the perfect conditions so I went about creating a sort of tent out of difusers to attempt to create a suitable lighting situation. The result was lovely and I was able to fulfill Hannah's dream for the session. We were both so pleased with the results that we submitted them to Boudoir Inspiration and they were accepted into one of their September, 2020 issues.
So the moral of the story is, persevere.
Published In: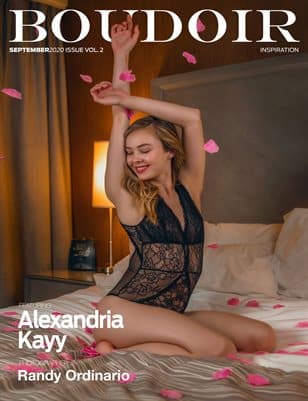 September 2020
Session Date
Camera Information
Camera
NIKON D850
Shutter Speed
1/200s
Focal Length
85mm
Aperture
f/3.2
Lighting Information
Light Modifiers
1 Large Difuser.
Wardrobe