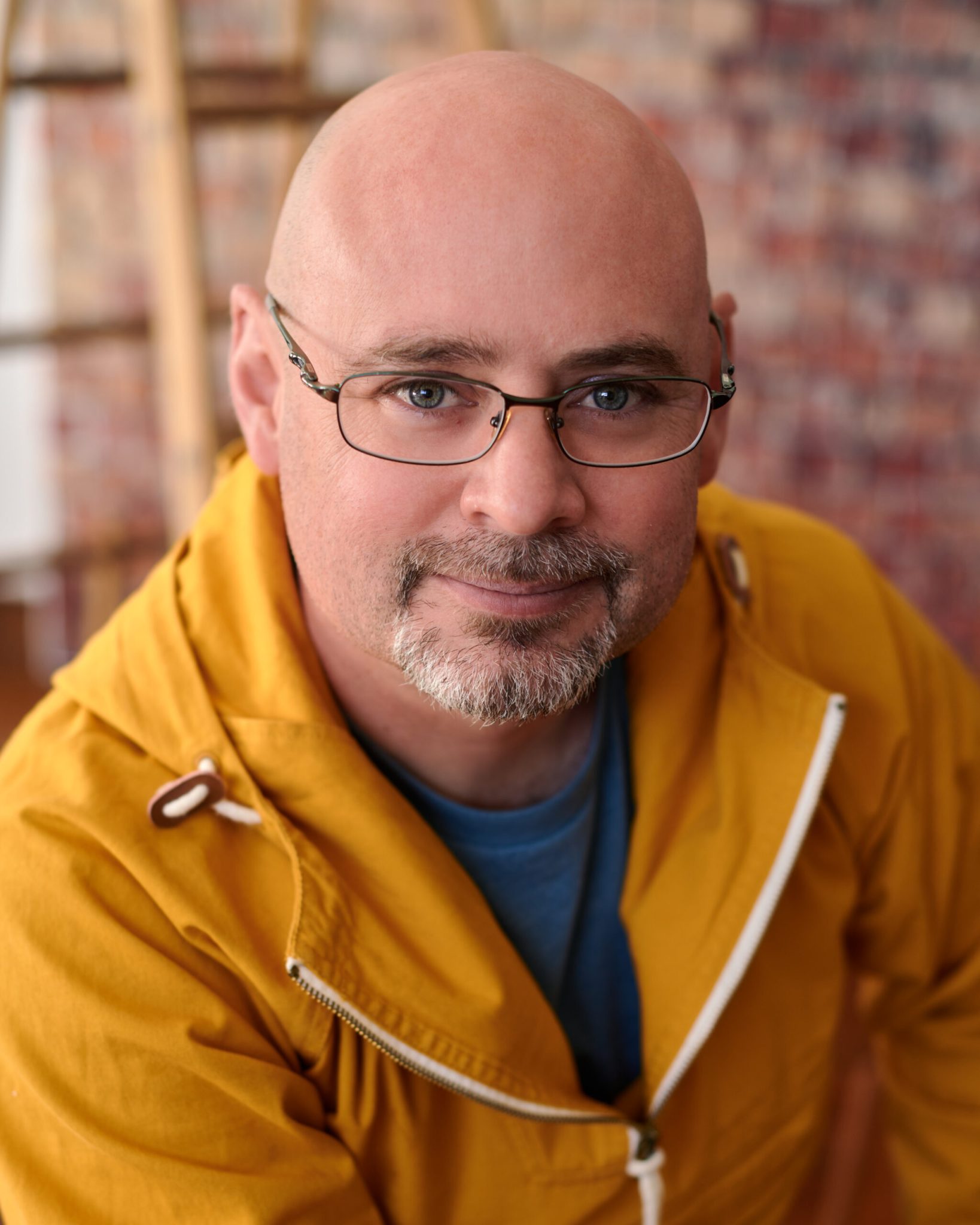 Internationally published fashion, beauty, and glamour photographer.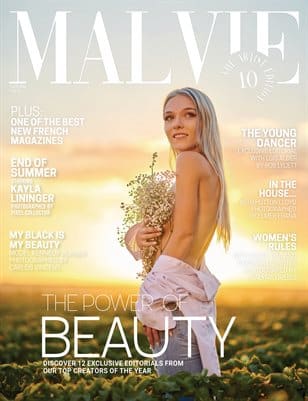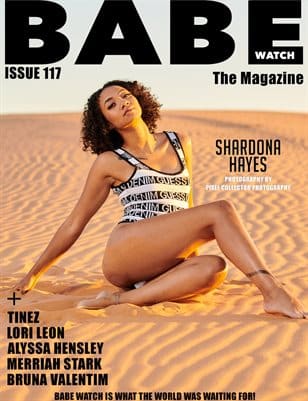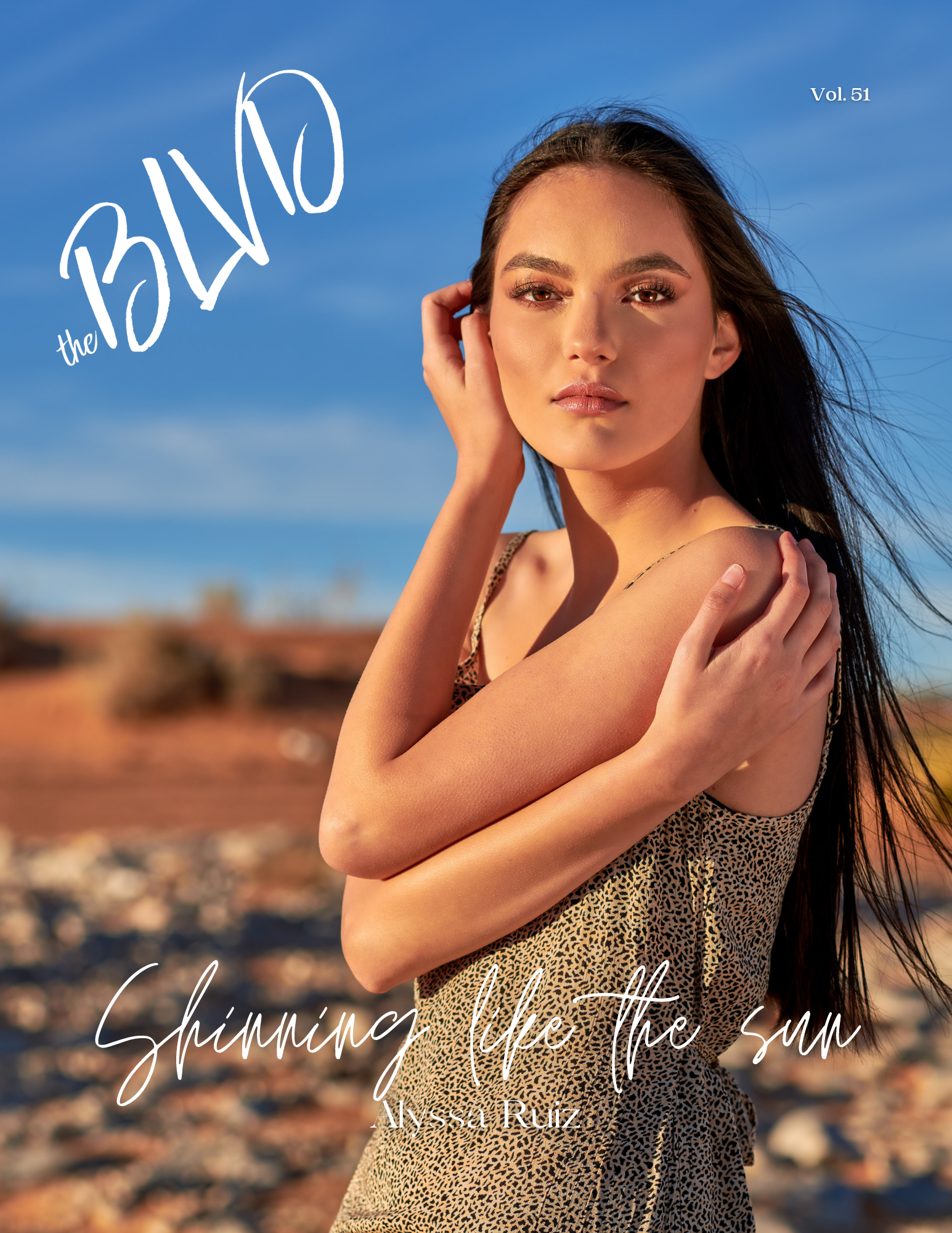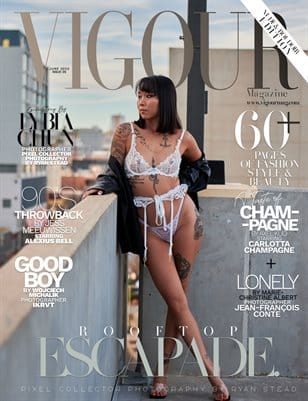 My Core Values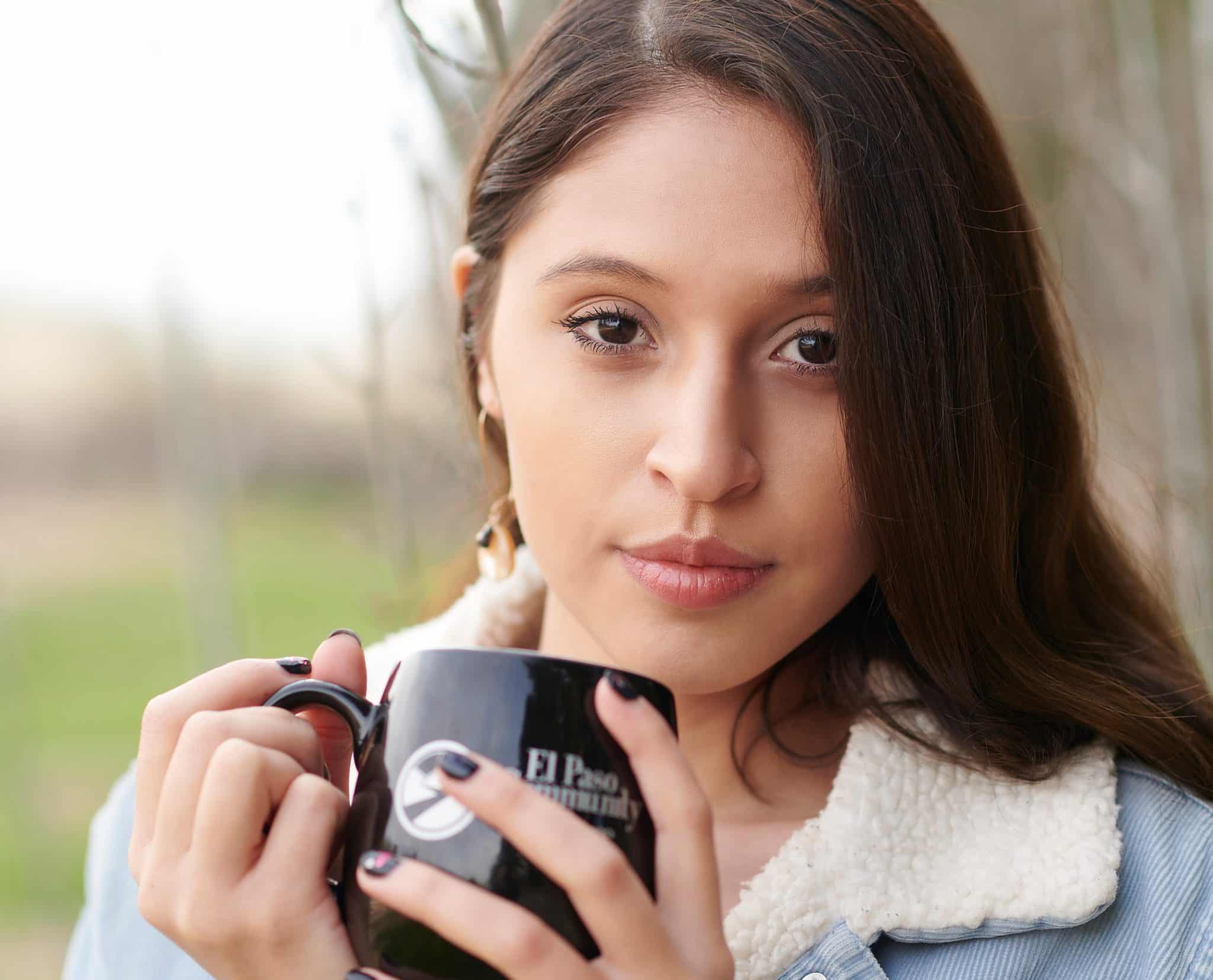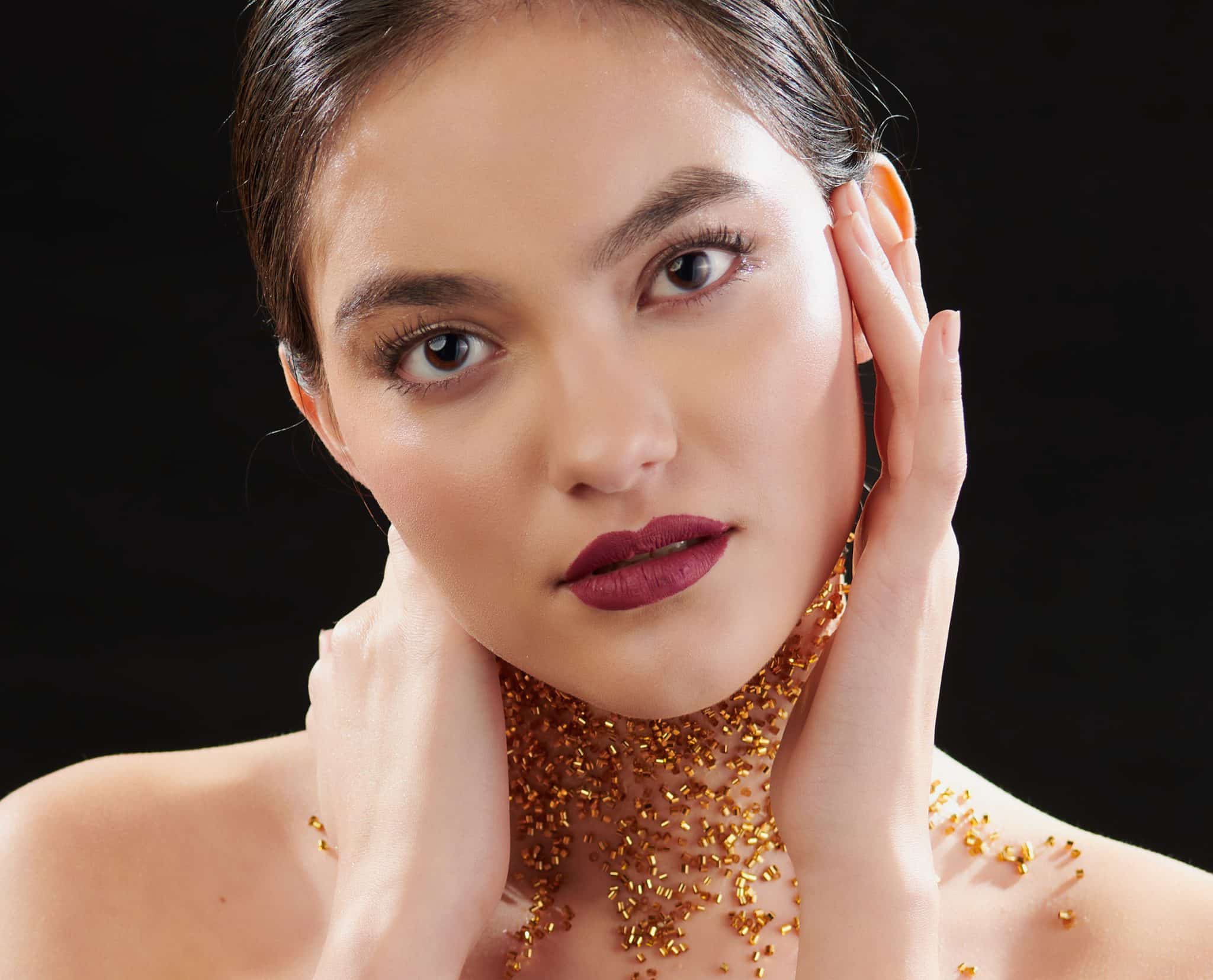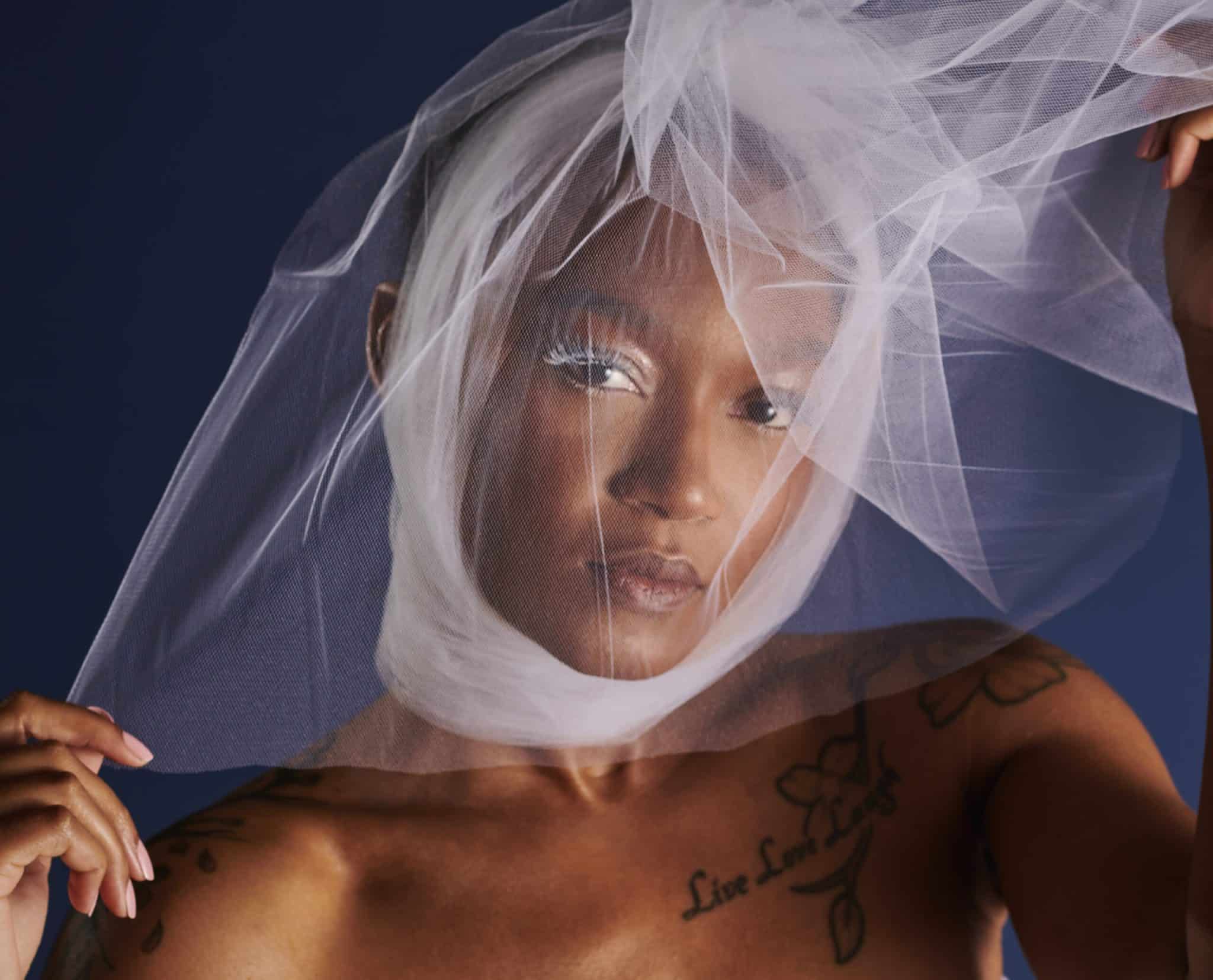 If people knew how hard I worked to get my mastery, it wouldn't seem so wonderful at all.
– Michelangelo
List of Photography Services
At Pixel Collector Photography we offer a variety of premium professional photography services, and we constantly strive to meet and exceed our customer's expectations. Whether you looking for photography to be used professionally or personally we can meet your needs.
Periodically we offer special promotions to our dedicated followers and clients. If you want to be included in our email list please fill out the form to the right.
Check out our other sites:
If you are looking for more information you are welcome to check out our other sites listed below which are updated on a regular basis.
© 2022 Ryan Stead. All Rights Reserved.