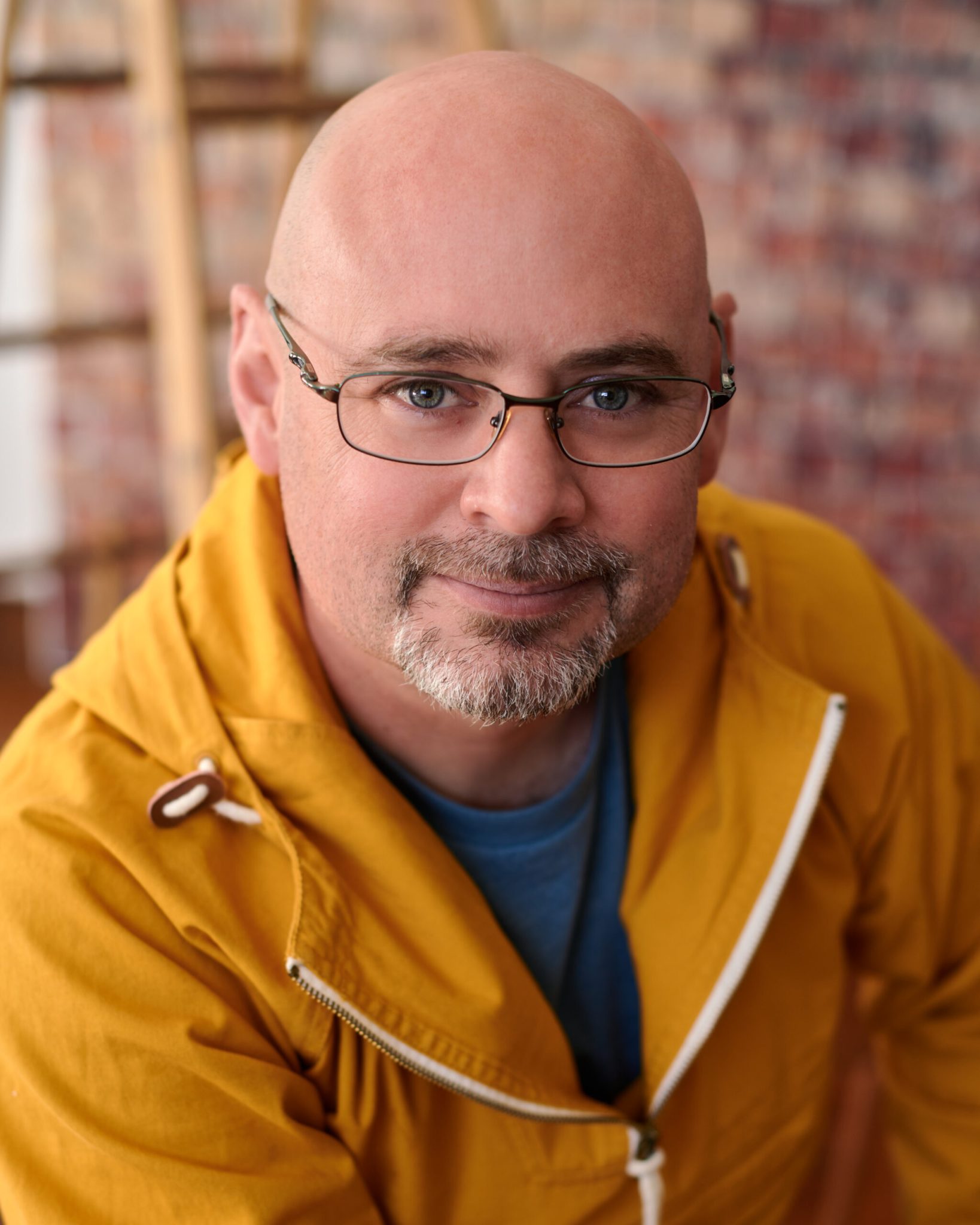 Internationally published beauty and portrait photographer, with 60+ publications and 14+ covers.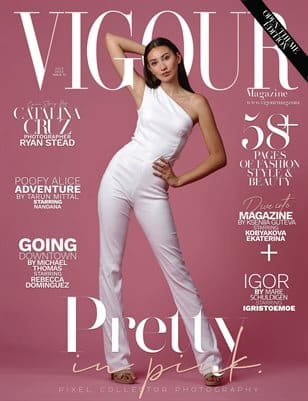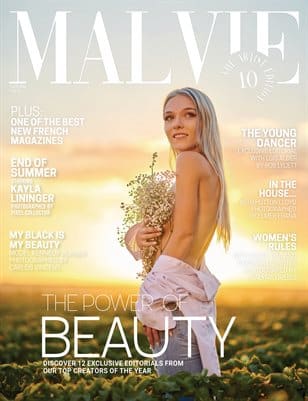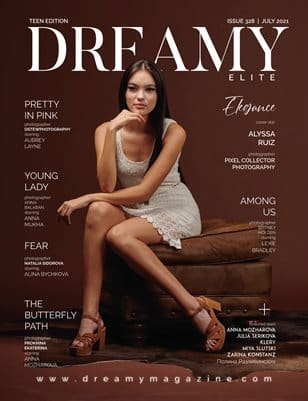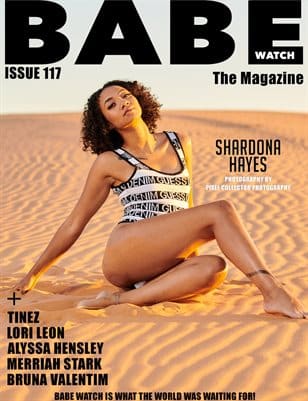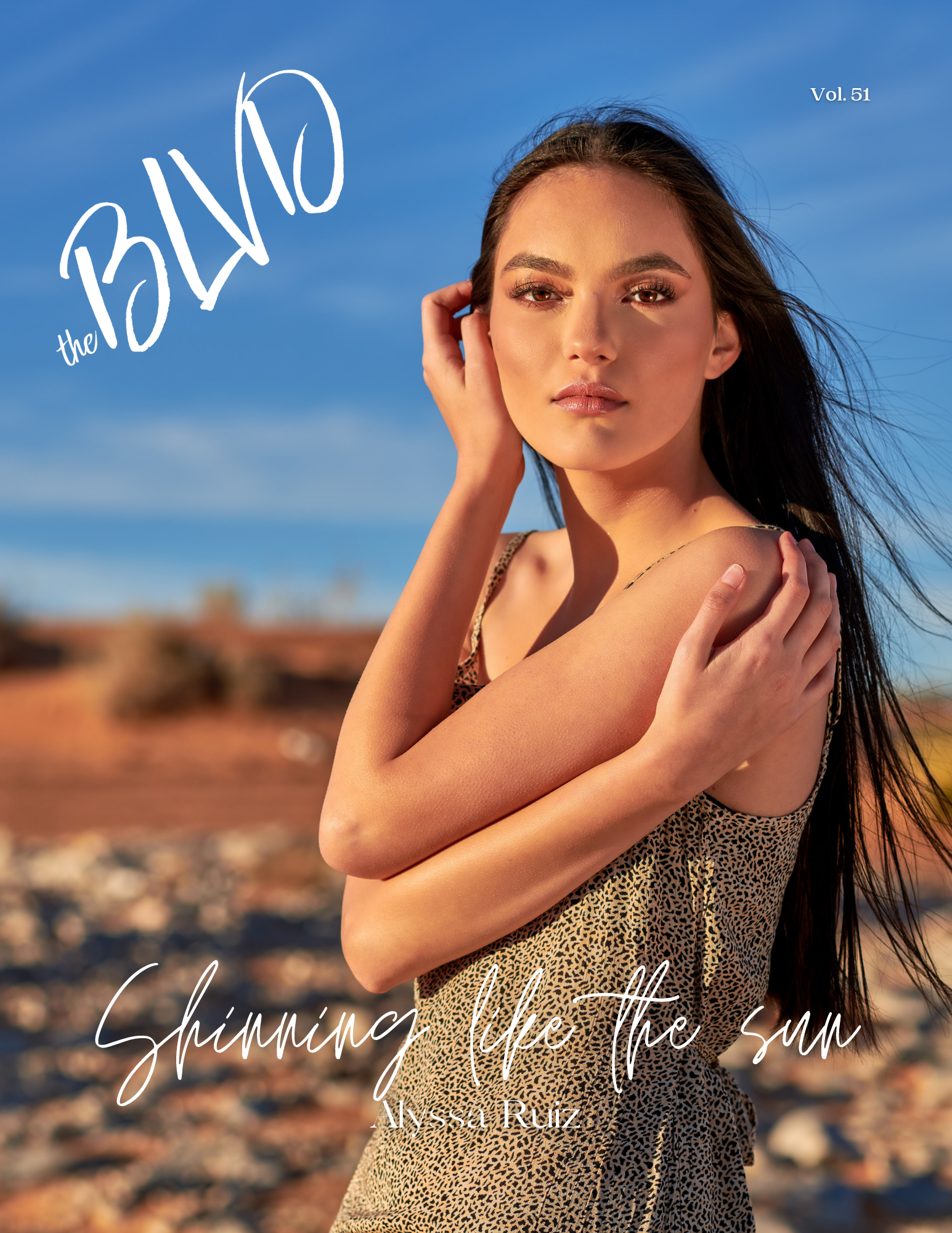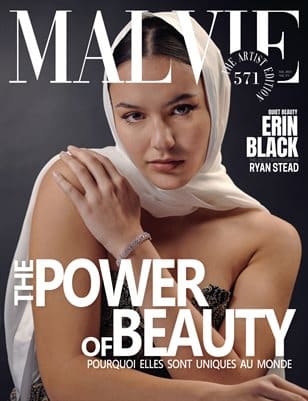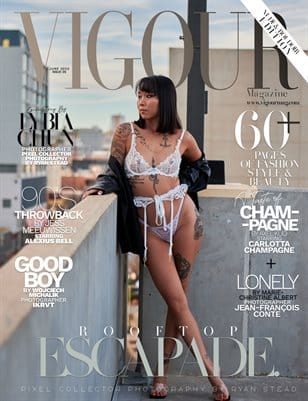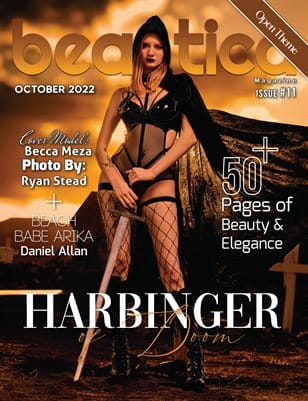 Core Values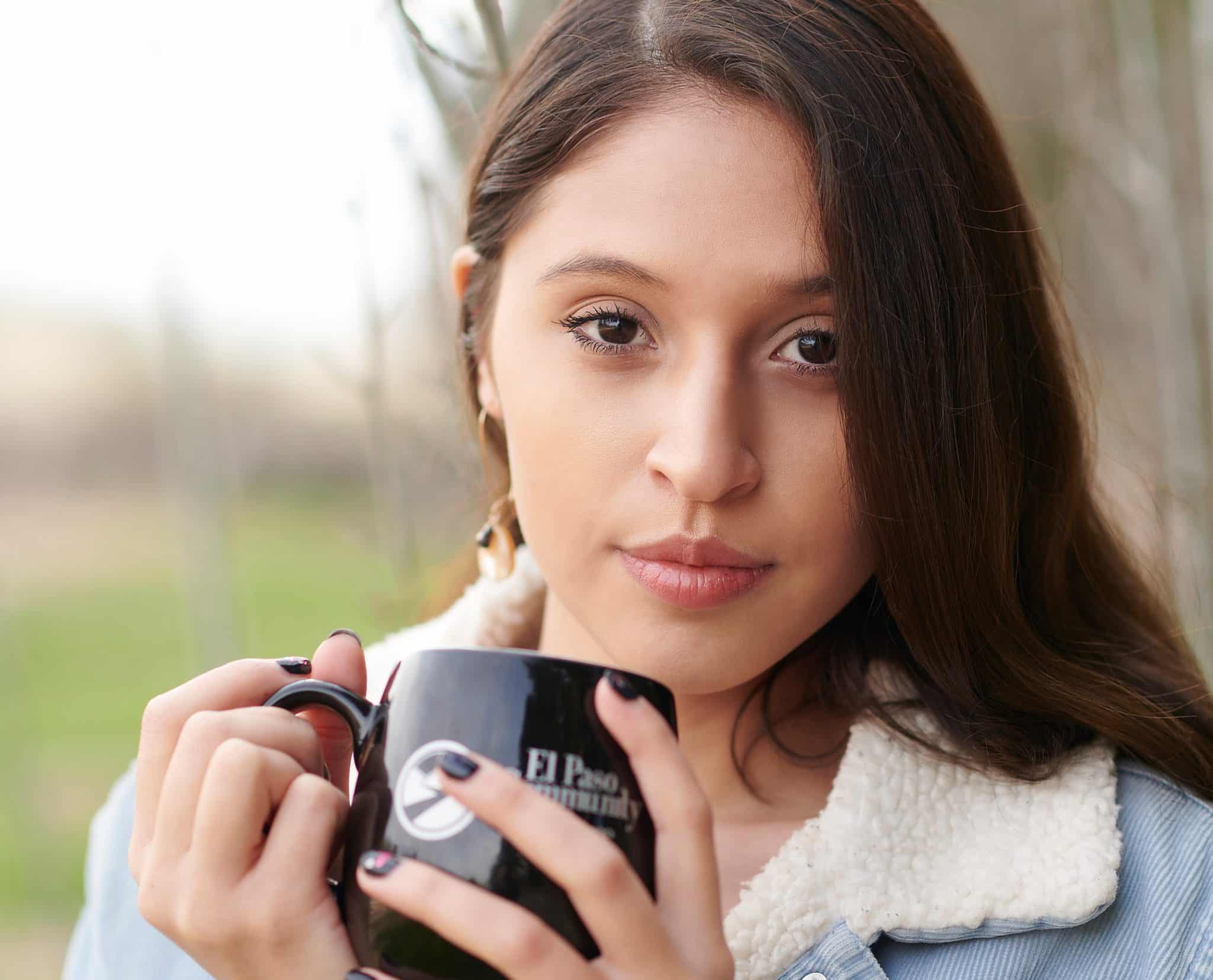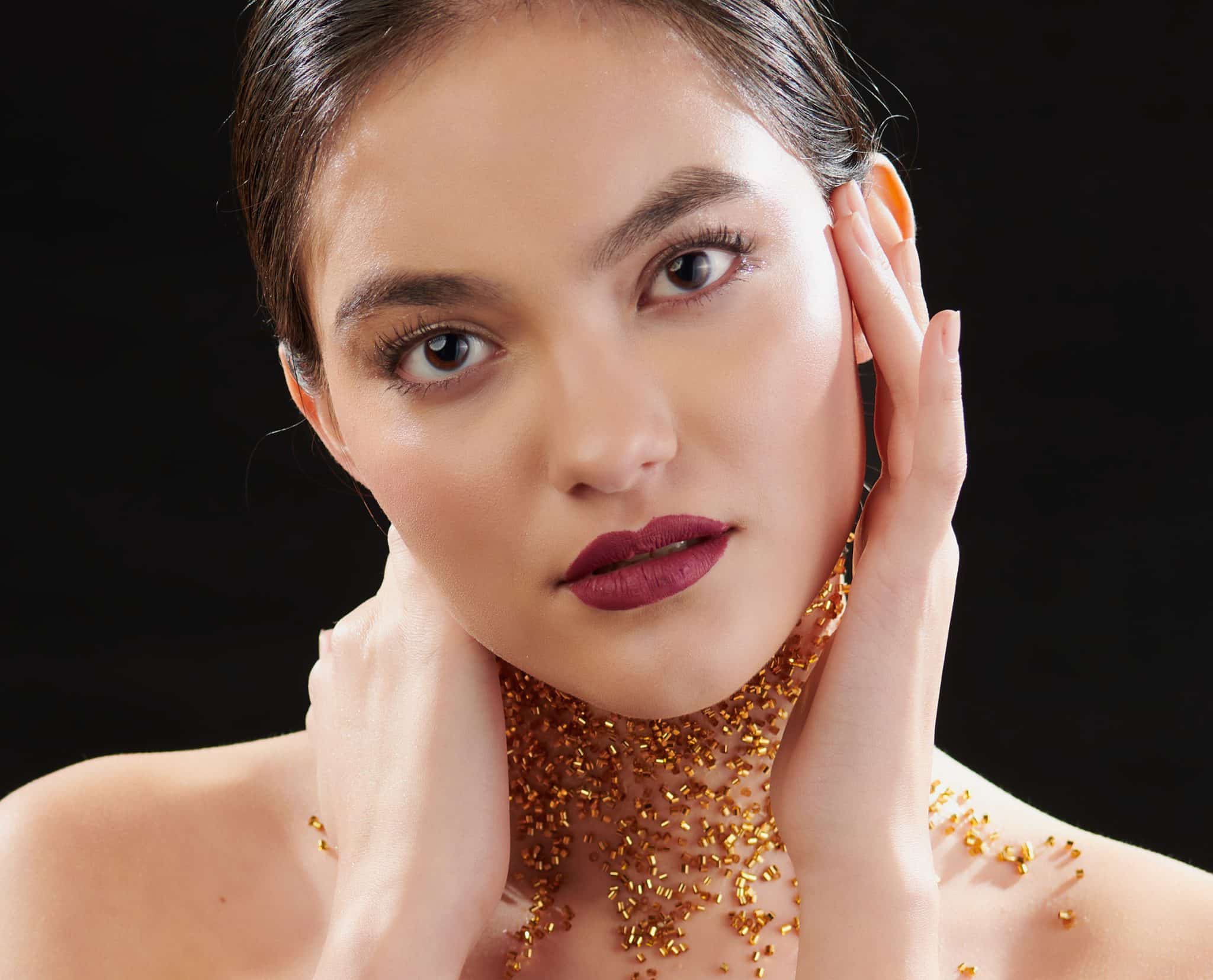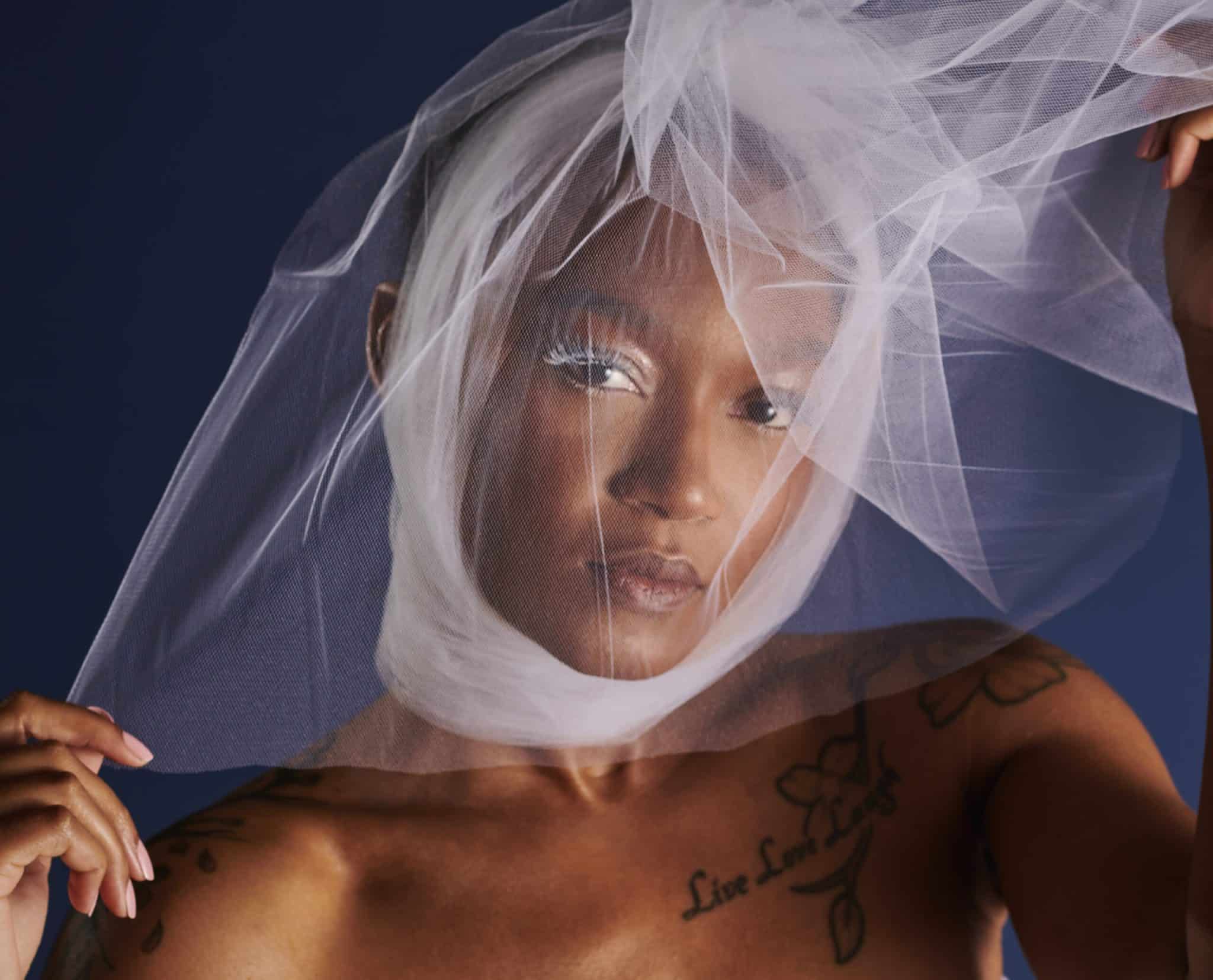 If people knew how hard I worked to get my mastery, it wouldn't seem so wonderful at all.
– Michelangelo
Periodically we offer special promotions to our dedicated followers and clients. If you want to be included in our email list please fill out the form to the right.
List of Photography Services
At Pixel Collector Photography we pride ourselves in being very professional while offering a variety of premium photography services, and we constantly strive to meet and exceed our customer's expectations. Whether your needs are professional or personal we are the professional photographer that deliver what you are looking for.

These sessions give women a customized experience to empower and make them look and feel beautiful and glamorous. My proven experience as a professional photographer has put my work with many everyday women in over 60 magazines. Now how much more empowering does it get than to see your pictures published in a magazine. Contact me today to set up your experience.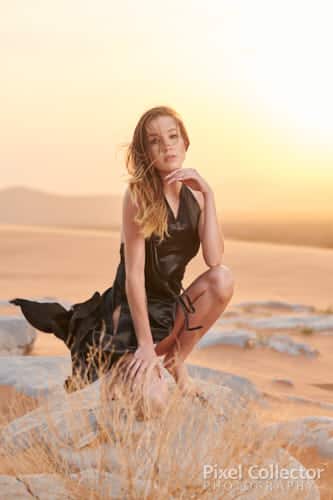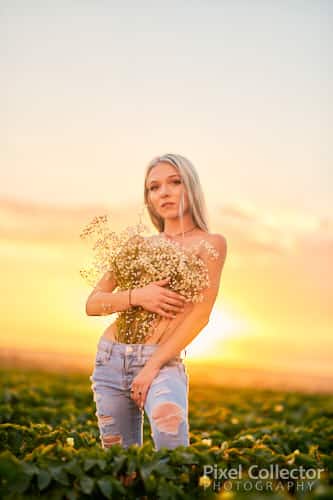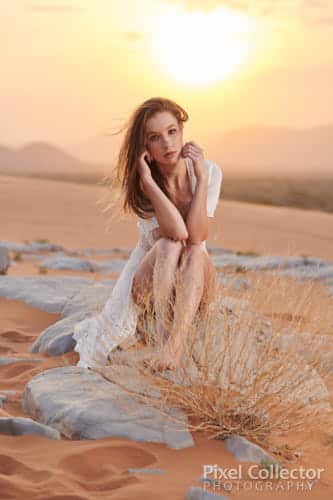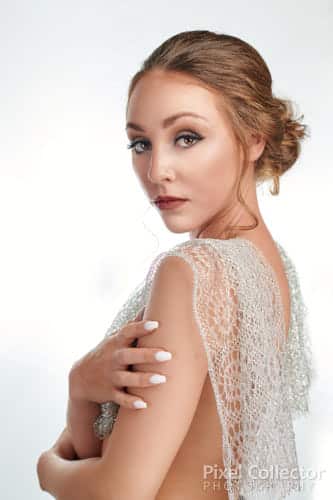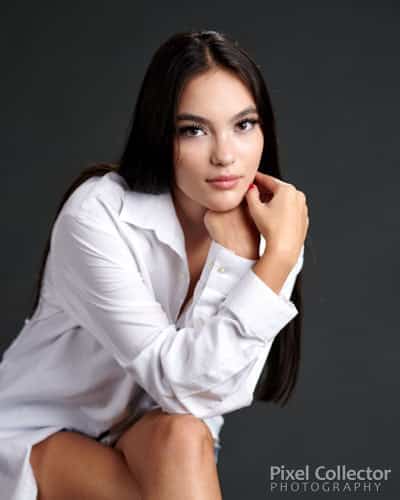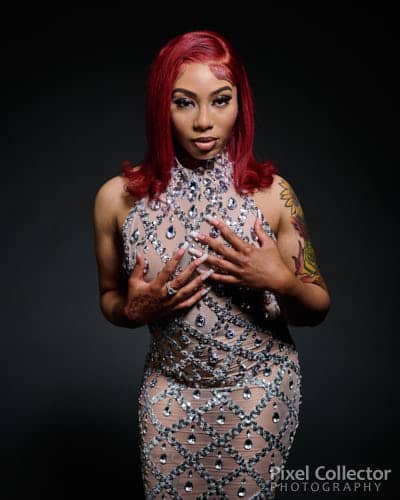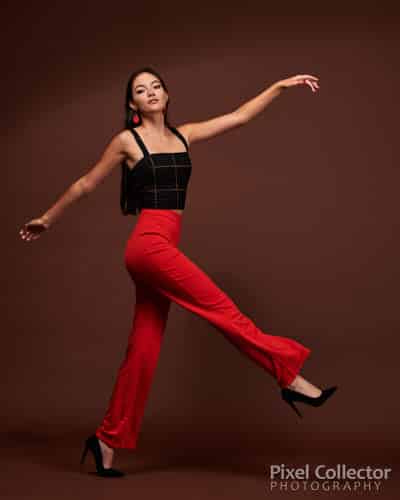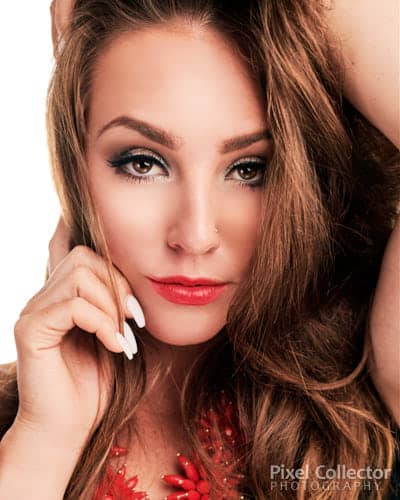 In today's business world the importance of having a strong social media profile is greater than ever. I mean if you don't, do you even exist? With all joking aside it is important for professionals to have high quality headshots to use on their business cards as well as their social media accounts — and in most industries it is very important to keep these current. As a premiere El Paso Professional Photographer headshots are another important service we offer our clients.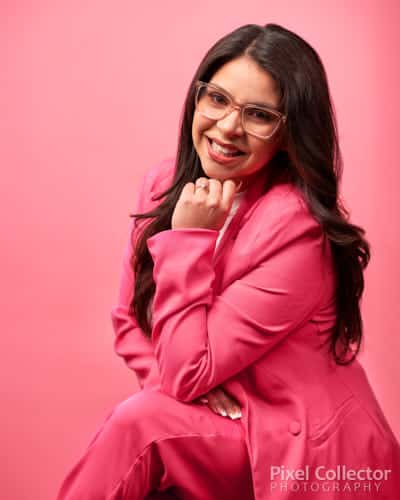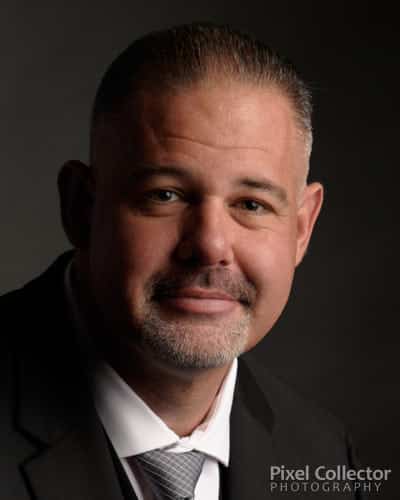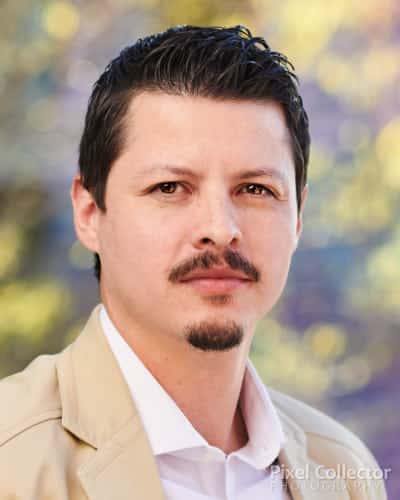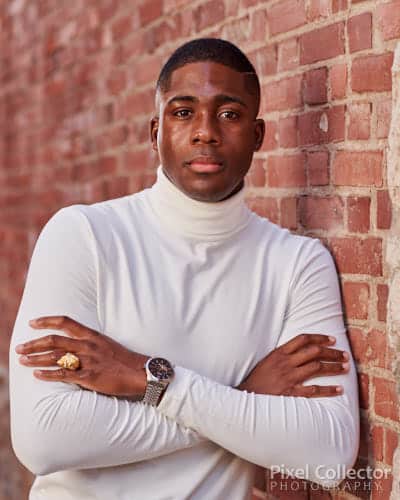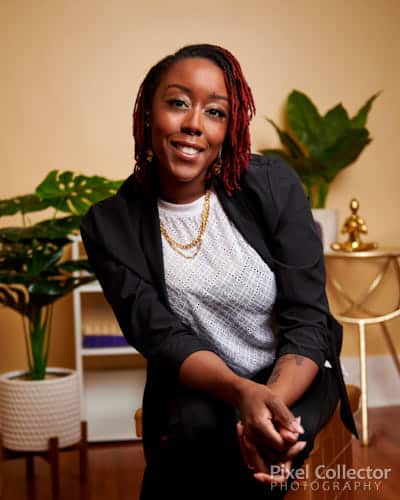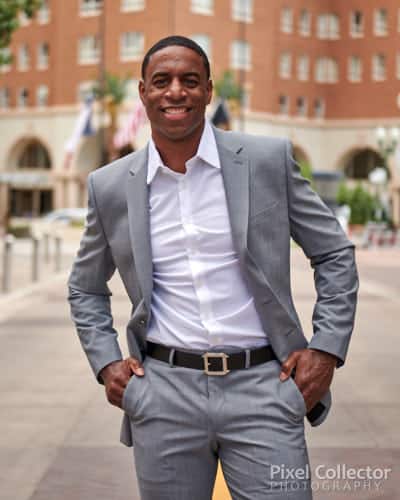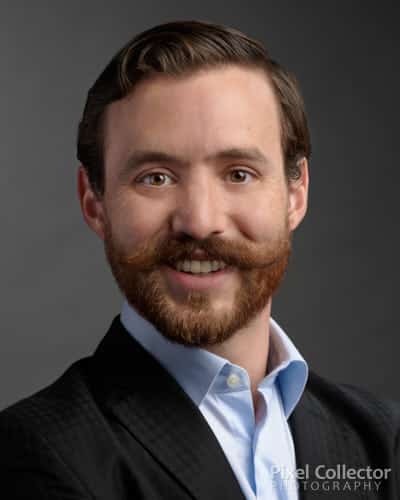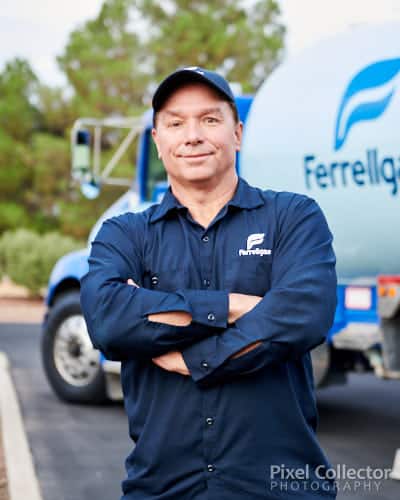 One of the most miraculous things is the process of a new child coming into this world, and I love working with woman and families to tell their visual narrative of this time in their lives. It is a once in a lifetime experience as well, because you will only have this child once, so as the premiere El Paso Photographer I will work hard to capture this time in a way that you will cherish for years to come.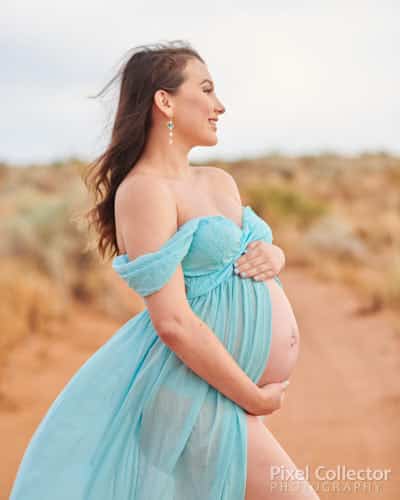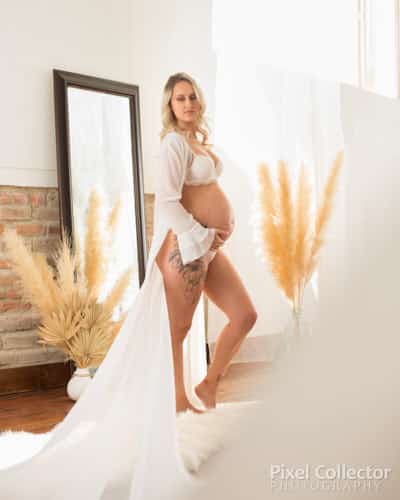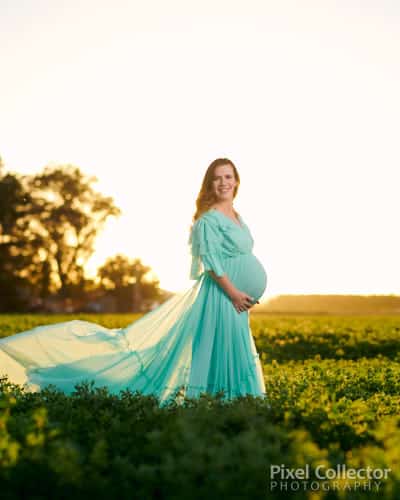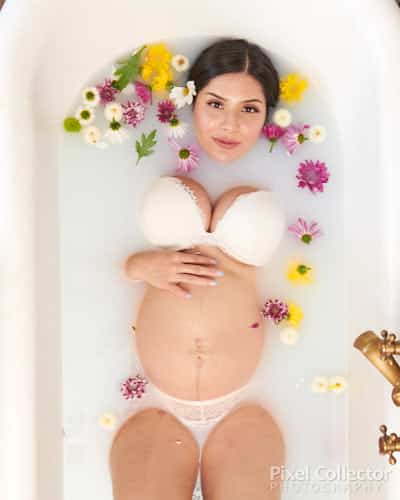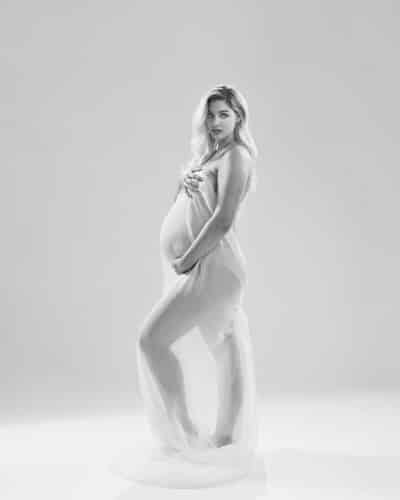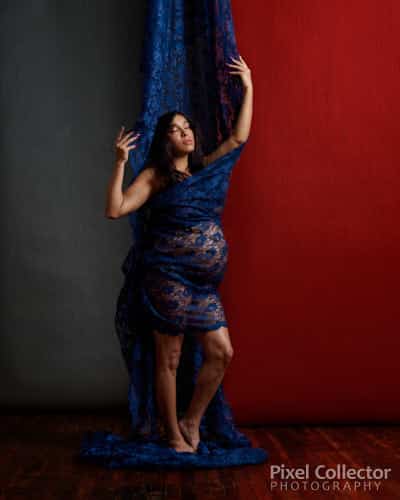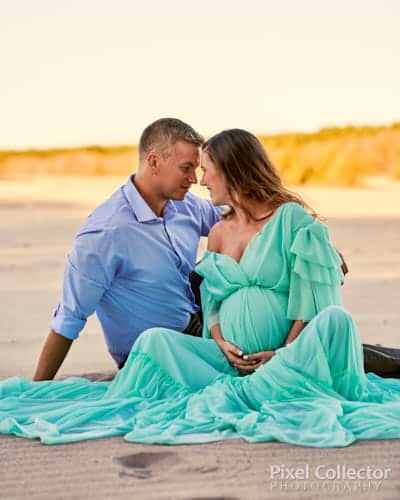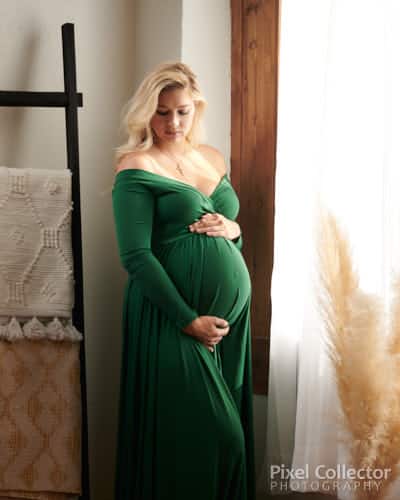 It is such a beautiful thing when two people coming together to commit their lives to each other during a wedding ceremony. It is impossible to imagine the full impact of combining to hearts and families together, and how it will change generations to come. It is also such a happy time when most of the family will gather together in one place. This is why we believe it is essential hire a professional photographer to capture wedding photography as it is a huge part of documenting a family's story.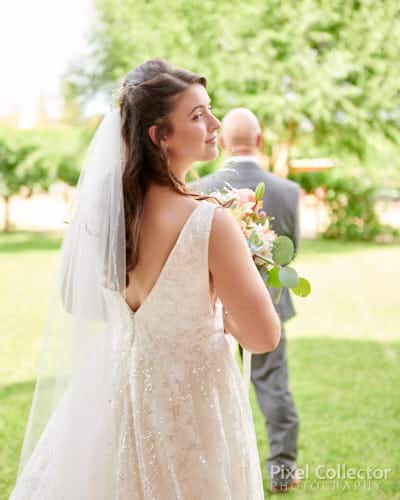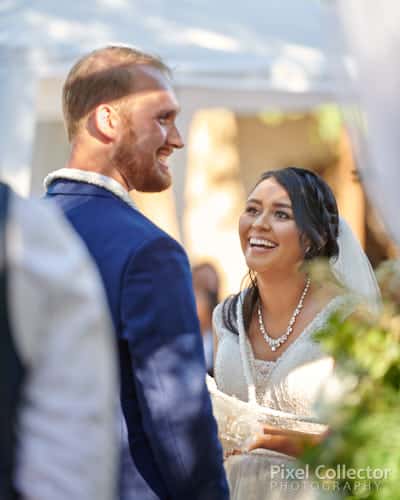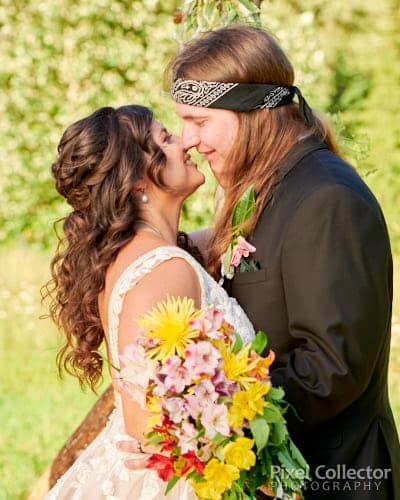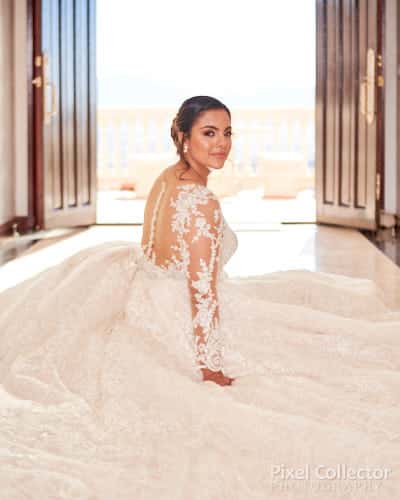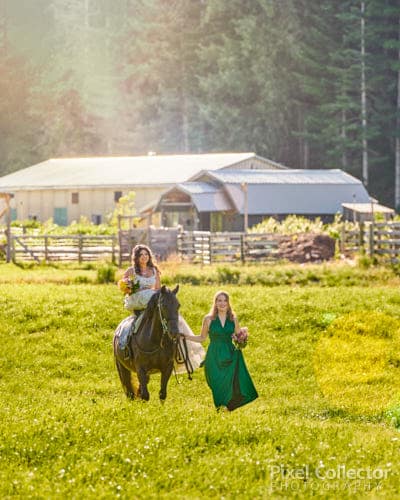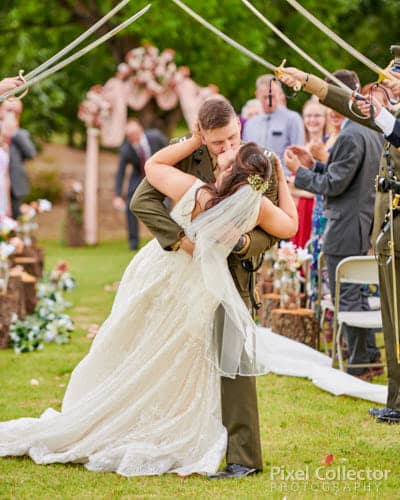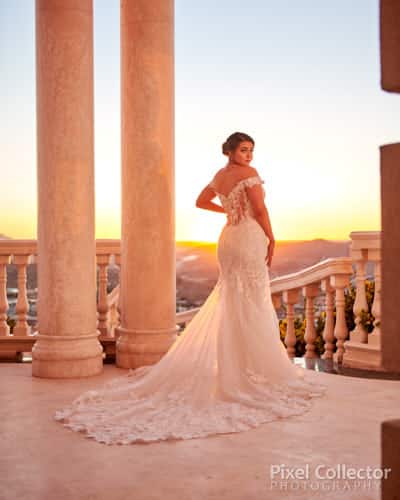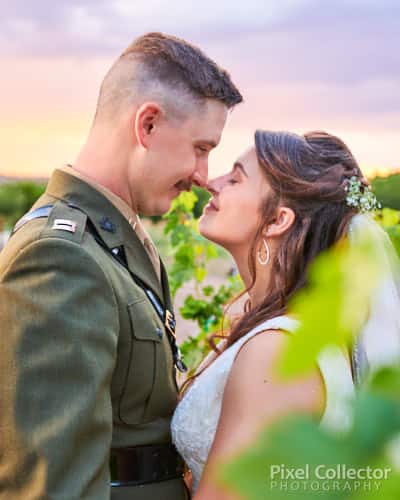 With over 20+ years working with businesses telling their brand stories I know how important this is to your marketing plan. With that being said, I know how to help you tell your story, and it does not matter if you are a realtor, lawyer, doctor, bank, credit union, restaurant, hotel, or other type of business I can help you stand out from your competition. In this competitive market it is more critical than ever to let your customers know who you are — sometimes this is even more important than what you do. Therefore as an experienced professional photographer we offer our clients sessions taylored to tell their visual narrative in a unique and captivating way.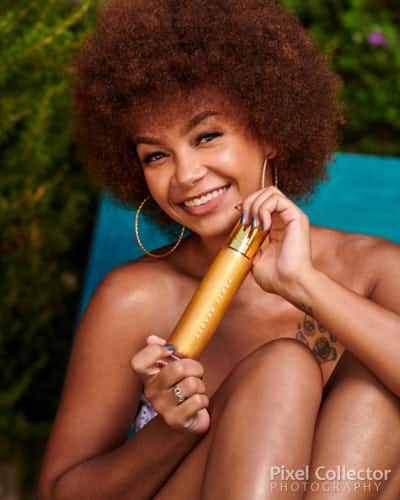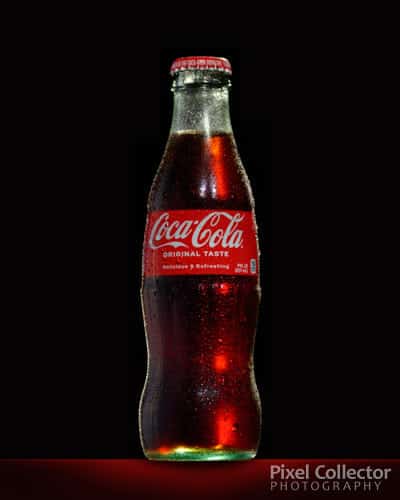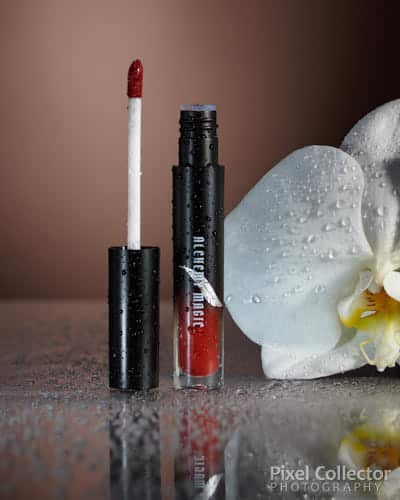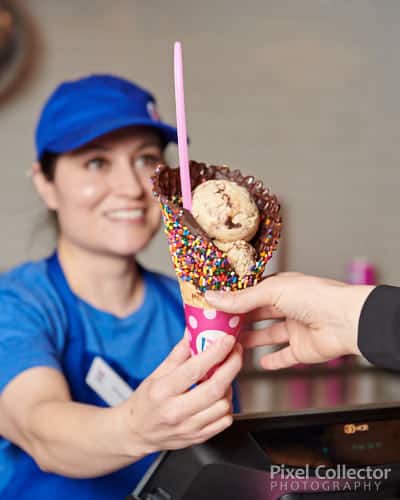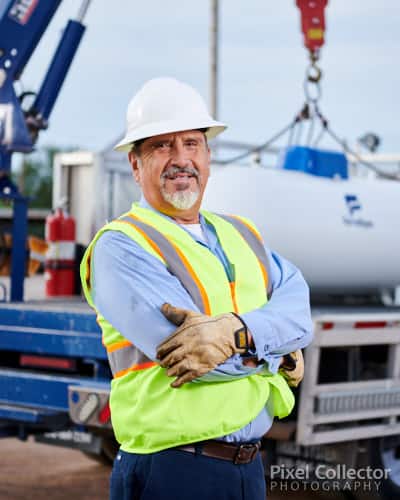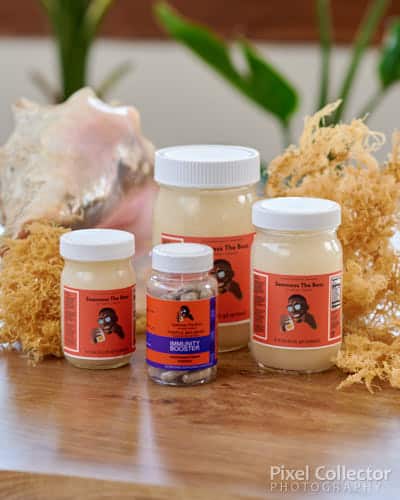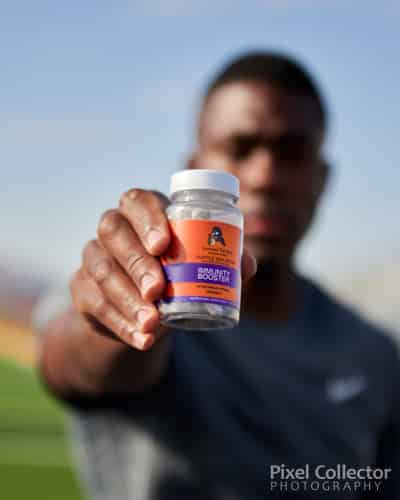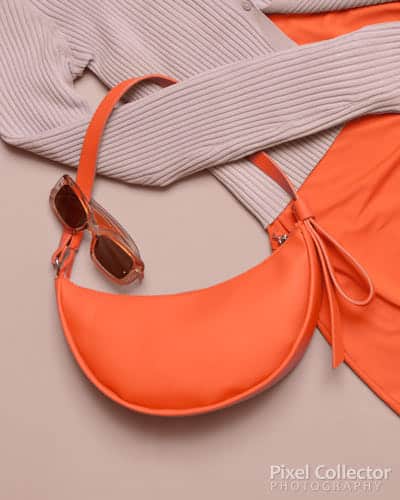 The goal of professional food photography is to capture the essence of a dish in a way that it looks so appetizing it draws the audience in to the point where they can imagine what it tastes like. Understanding this is key to successfully capturing your menu items in an appetizing way to entice your audience to come experience your restaurant. It is also important to understand the brand of the restaurant and stay true to this in the photography. So I always spend time to get to know the restaurant to ensure that I get this right. As a professional photographer I love doing this and I look forward to discussing how I can help your restaurant.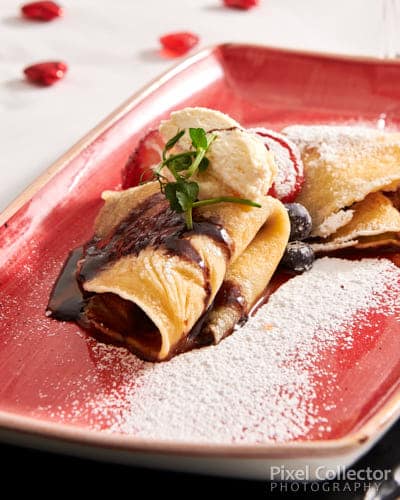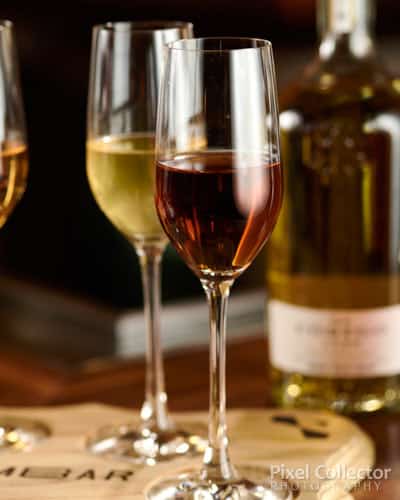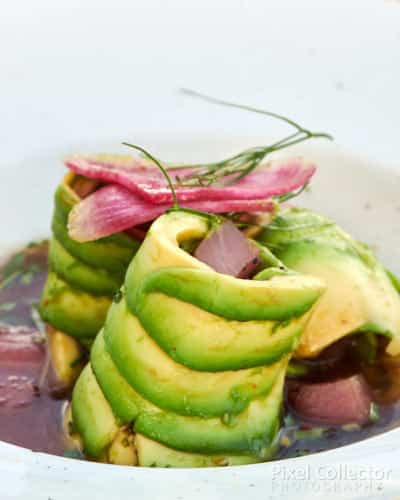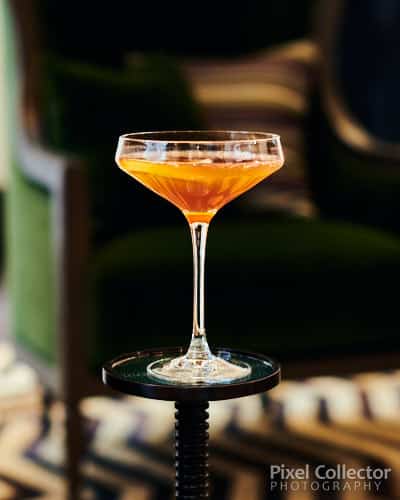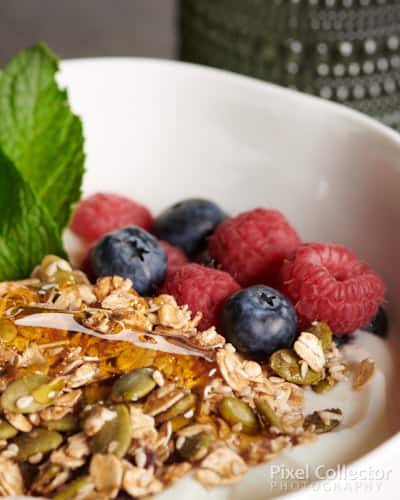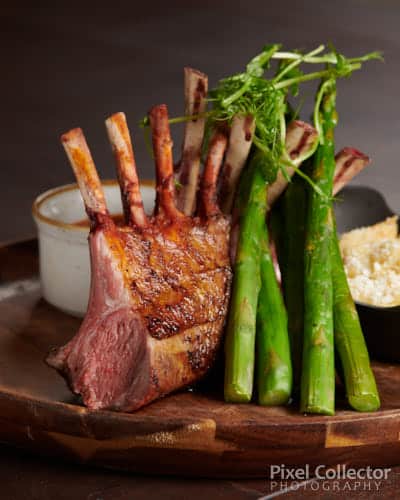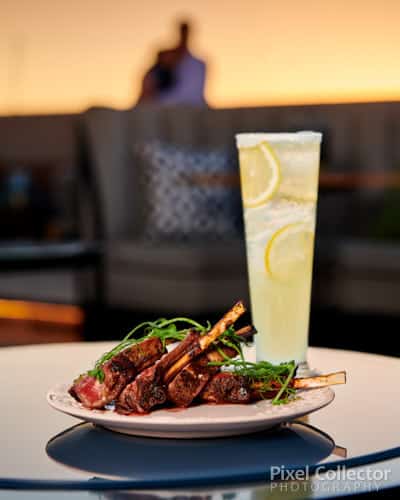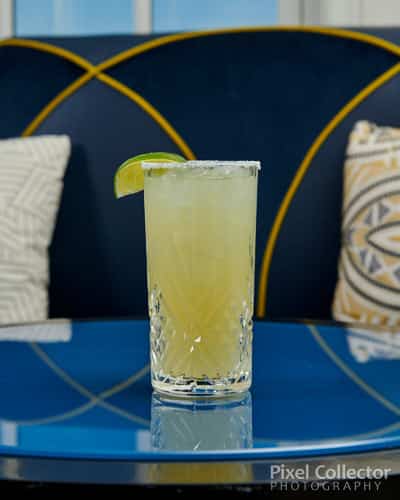 Check out our other sites:
If you are looking for more information you are welcome to check out our other sites listed below which are updated on a regular basis.
© 2023 Ryan Stead. All Rights Reserved.