El Paso Boudoir Photographer | Savannah Studio Session
September 23, 2022
I
It is essential to have an initial consultation with my clients for all my sessions. This is especially important for boudoir shoots. This consultation can take many forms, but my preference is to do this through a phone call or in person, because I feel that it helps to develop the connection that is required to obtain the best results for your studio boudoir session. During this consultation we will talk about your vision and desired style for the session, so it is important to have some idea of what you are looking for before we talk. It doesn't have to be a complete idea, but having a general direction you want to work towards will help initiate the conversation.
This consultation can also bring to light ideas that might want to make us look at alternate locations around El Paso for your boudoir session. Your vision could possibly be better executed in an AirBnb or a local hotel. These costs increase the session fee, but in the end it could greatly improve the final photographs. You could also take the opportunity to turn the session into a romantic getaway with your loved one.
In Savannah's case we had worked together previously so we had our discussions via text, but the process was the same. I asked what she was looking for and she sent me some examples and ideas she had for wardrobe. This discussion gave me enough information to have a plan in place to guide us in capturing the best images on the day of her studio boudoir session.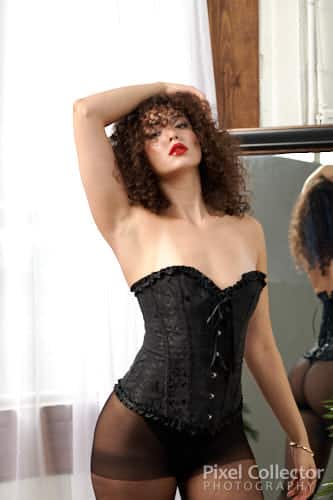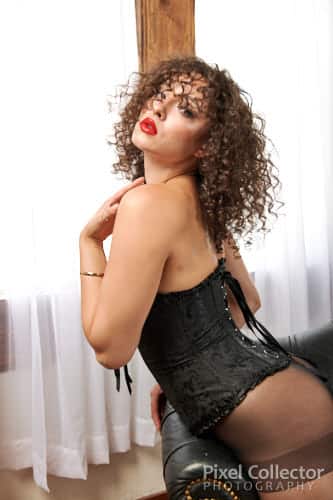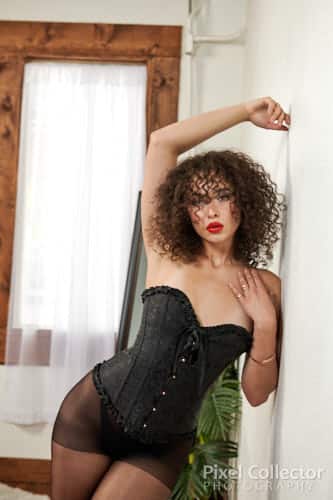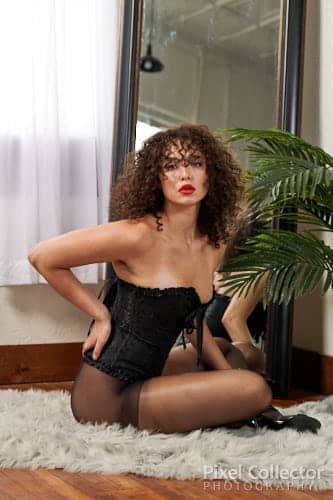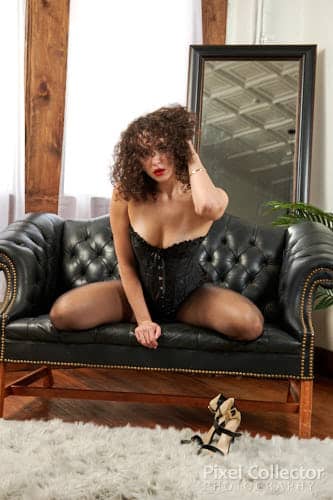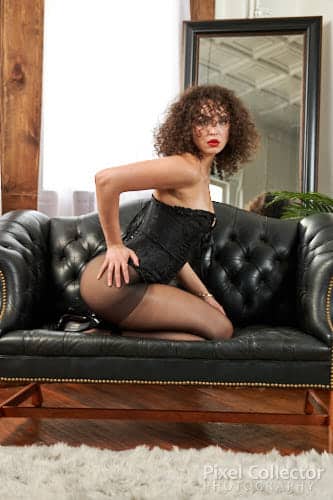 Setting up your own boudoir session
If you are interested in learning more about a session with me don't hesitate to reach out. I'd love to hear your vision, or even create something new together. You can reach me by filling out the form on my contact page, and I look forward to hearing from you.
Take a look at the The Art of Beauty Boudoir page to see more about my process and workflow.
You can also check out my Instagram page for more examples of my work.
Location
Studio, Downtown El Paso.
Check out our social media sites:
The social media sites has content which is updated regularly along with occasional promotion announcements.
© 2023 Ryan Stead. All Rights Reserved.