El Paso Boudoir Photographer | Emily Ann Hotel Session
August 26, 2022
A
As a boutique boudoir photographer I specialize in giving my clients a unique experience that will boost their confidence and make them feel desirable. This is done by first getting to know you a little through our initial consultation to learn about your vision for your experience. During this discussion we will discuss a few things to get your brain working, like location, budget, wardrobe, makeup and hair styling. In this post I will be focussing more on location than the other topics.
There are many options for location when it comes to your boudoir session. People ask, "do you have a studio?" The answer is yes, but that isn't always as personal or it may not have the vibe you are hoping for. In this case what are the options. Some ideas are: your home; Airbnb; hotel; or other intimate location we might come up with during our discussions.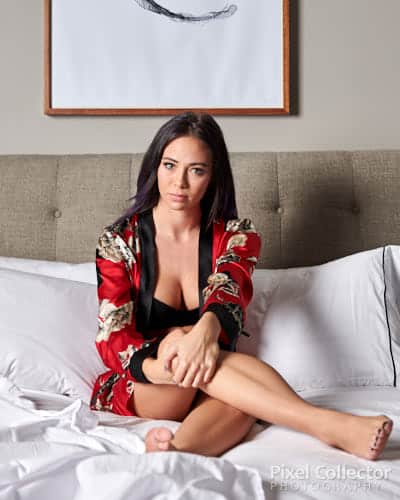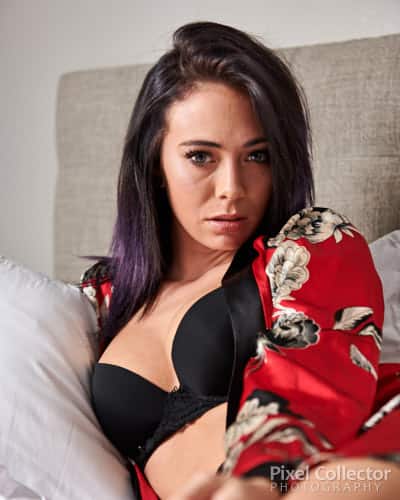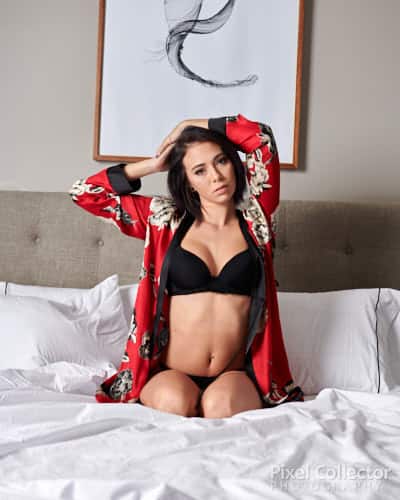 It is important to realize that choosing the location of your boutique boudoir photography experience is one of the most important things to think about when starting the planning process. It is important for a number of reasons. Firstly it will be a key component in setting the stage for the mood you want to convey. Secondly it is important to establish early to ensure that the availability of the desired location is available. This is very important if you are looking at using a hotel or Airbnb, but its availability plays a major role as we coordinate the locations schedule with mine. Thirdly it is important to consider the location to ensure that it falls within your budget. Therefore it is important we begin this discussion early with me your boudoir photographer.
Key Factors for Selecting a Location
When choosing your location for your boutique boudoir photography experience there are a few key things to think about:
Setting and Style
Availability and Schedule
Budget
As you can see location is a key component to discuss during the initial consultation. I look forward to working with you and planning your boutique boudoir experience.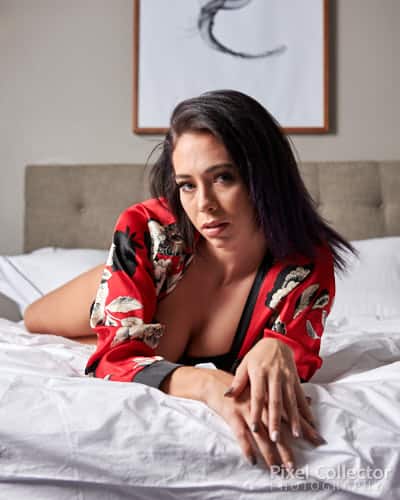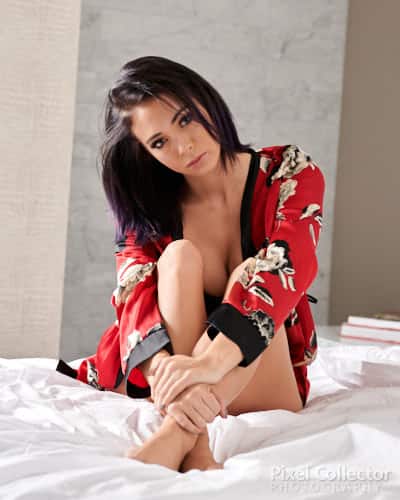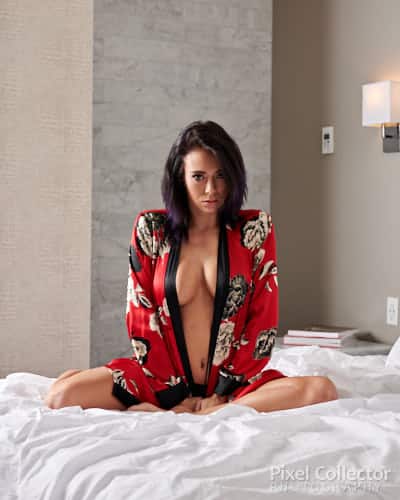 Setting up your own boutique boudoir experience
If you are interested in learning more about a session with me don't hesitate to reach out. I'd love to hear your vision, or even create something new together. You can reach me by filling out the form on my contact page, and I look forward to hearing from you.
Take a look at the The Art of Beauty Boudoir page to see more about my process and workflow.
You can also check out my Instagram page for more examples of my work.
Location
Stanton Hotel, Downtown El Paso.
Check out our social media sites:
The social media sites has content which is updated regularly along with occasional promotion announcements.
© 2023 Ryan Stead. All Rights Reserved.