El Paso Boudoir Photographer | Alyzae Stanton Hotel Session
March 16, 2023
T
This boudoir session was a part of a series of minis sessions I did a while back. This was one of my favorites from this series as I loved how it contradicted what people often think about boudoir. To often I hear people talk about it as something cheap and no at all classy, but I feel that is a complete misunderstanding of the entire concept. Boudoir is supposed to be something that elevates a woman's self esteem and makes her feel beautiful and desirable, and I believe this session proved the point perfectly that is is something classy — while still being something a little sensual and sexy.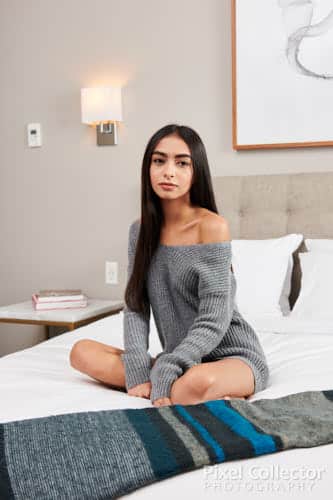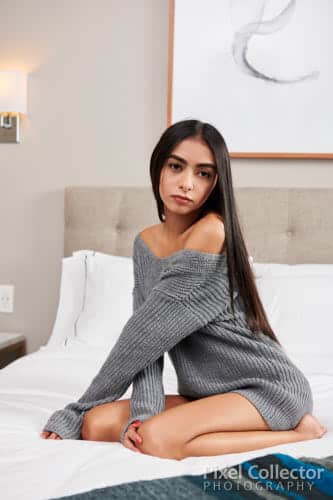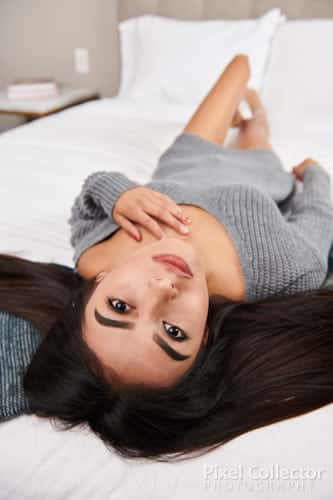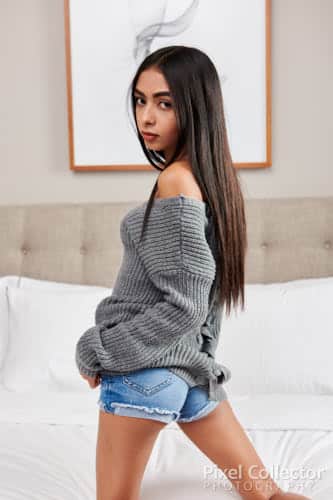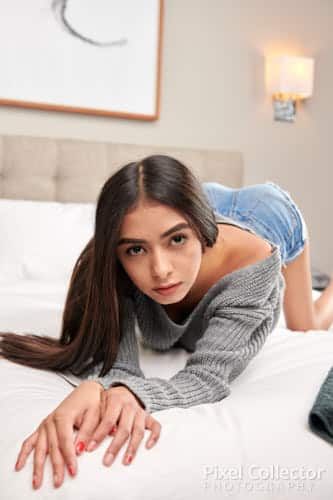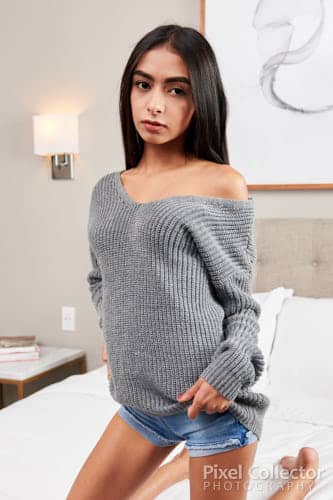 A note about Alyzae. I had never met or worked with her before, but I was thrilled with the results we were able to get from our initial session together. She was so easy to work with and took my direction with ease. Thank you for a fantastic session Alyzae, and I look forward to working with you in the future.
Setting up your own boudoir session
If you are interested in learning more about a session with me don't hesitate to reach out. I'd love to hear your vision, or even create something new together. You can reach me by filling out the form on my contact page, and I look forward to hearing from you.
Take a look at the The Art of Beauty Boudoir page to see more about my process and workflow.
You can also check out my Instagram page for more examples of my work.
Camera Information
Camera
NIKON D850
Shutter Speed
1/125s
Focal Length
24-70mm
Aperture
f/4.5
ISO
320
Check out our social media sites:
The social media sites has content which is updated regularly along with occasional promotion announcements.
© 2023 Ryan Stead. All Rights Reserved.