Beauty Portrait Photographer | Beauty with an attitude
January 28, 2022
T
This is another set from my beauty portrait session with Hannah and we were continuing with the idea of creating images with a clean look with the quality that could be used in advertising. With this one we wanted to put a little more attitude into it.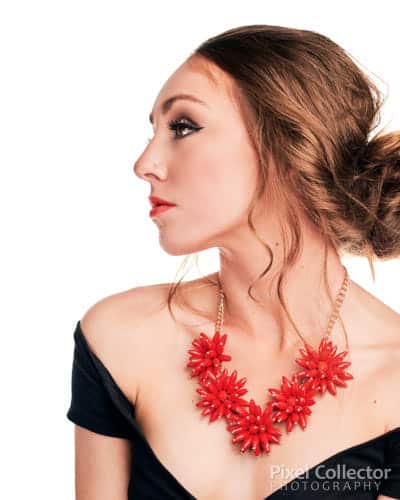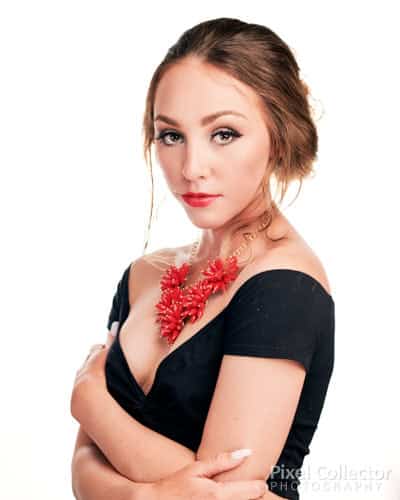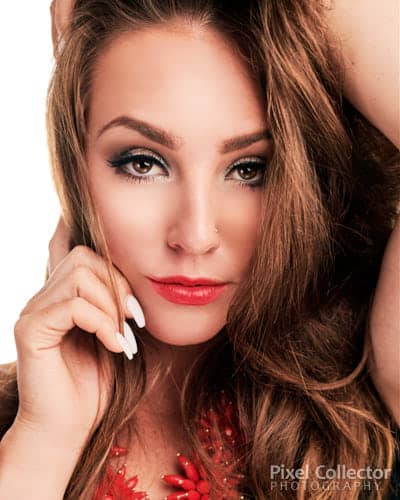 Setting up your own beauty portrait photography session
If you are interested in learning more about a modeling photography session with me don't hesitate to reach out. I'd love to hear your vision, or even create something new together. You can reach me by filling out the form on my contact page, and I look forward to hearing from you.
Take a look at the The Art of Beauty Portraits page to see more about my process and workflow.
You can also check out my Instagram page for more examples of my work.
Session Date
Camera Information
Camera
NIKON D850
Shutter Speed
1/160
Focal Length
85mm
Aperture
f/5.6
ISO
64
Lighting Information
Number of Lights
Honestly I don't remember but there were at least 3 lights.