Beauty Portrait Photographer | Editorial Session with Alyssa
December 21, 2020
T
This was one of my favorite modelling sessions of 2020. It was the first time that I worked with both this model (Alyssa Ruiz) and the makeup artist (Gigi), and what a pleasure it was.
Our goal for this session was to create a series of images that utilized creative makeup, the beauty of the model, and my skills as the photographer. It was designed to be a true collaboration of ideas. We wanted to enhance Alyssa's natural beauty and features, so along with the clean and crisp makeup Gigi used a clear latex to adhere glitter to elongate her neck.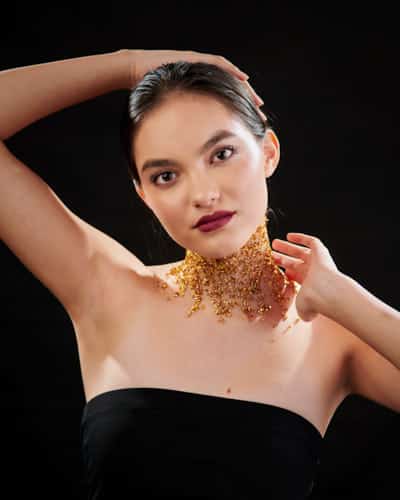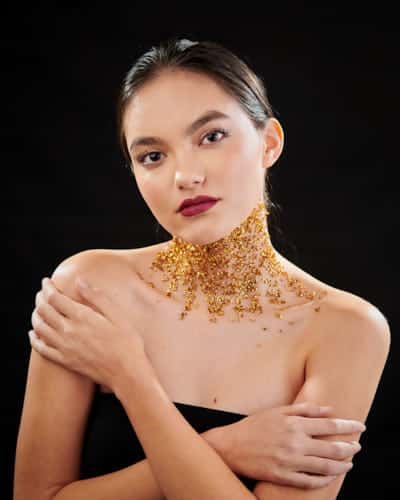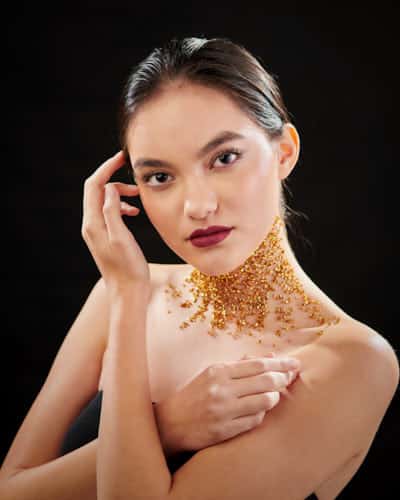 Setting up your own model or fashion session
If you are interested in learning more about a session with me don't hesitate to reach out. I'd love to hear your vision, or even create something new together. You can reach me by filling out the form on my contact page, and I look forward to hearing from you.
Take a look at the The Art of Beauty Portraits page to see more about my process and workflow.
You can also check out my Instagram page for more examples of my work.
Published In: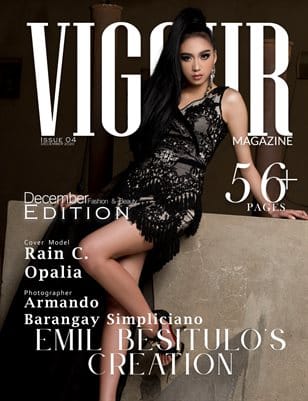 December 2020
Session Date
Camera Information
Camera
NIKON D850
Shutter Speed
1/200s
Focal Length
105mm
Aperture
f/5.6
Lighting Information