Country Girl Summer
July 26, 2020
T
My goal for this session was to create a series that depicted a hot summer's day and a young country girl needing to cool off in the river. I wanted the photos to have a sense of innocense mixed will a bit of mischeaveousness. My model for this session was Liz and she performed her role to perfection. Her sister was kind enough to come along and help with the lighting.
This set was picked up by Dreamy Magazine for their June 2020 edition.
Published In: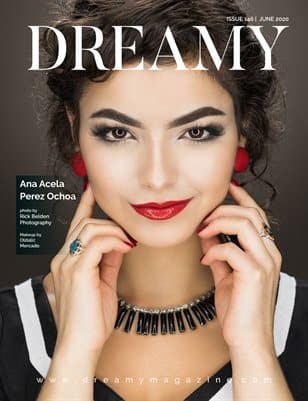 June 2020
Session Date
Camera Information
Camera
NIKON D850
Shutter Speed
1/125s
Focal Length
85mm
Aperture
f/2.8
ISO
64
Lighting Information
Light Modifiers
1 Large Difuser.