Baskin Robbins
May 4, 2022
G
Grand openings are a big deal for companies, and represent so much. In this case Basking Robbins was opening a new store with a new brand feel and it was the first of its kind. I was honored to be there to document the event for the company.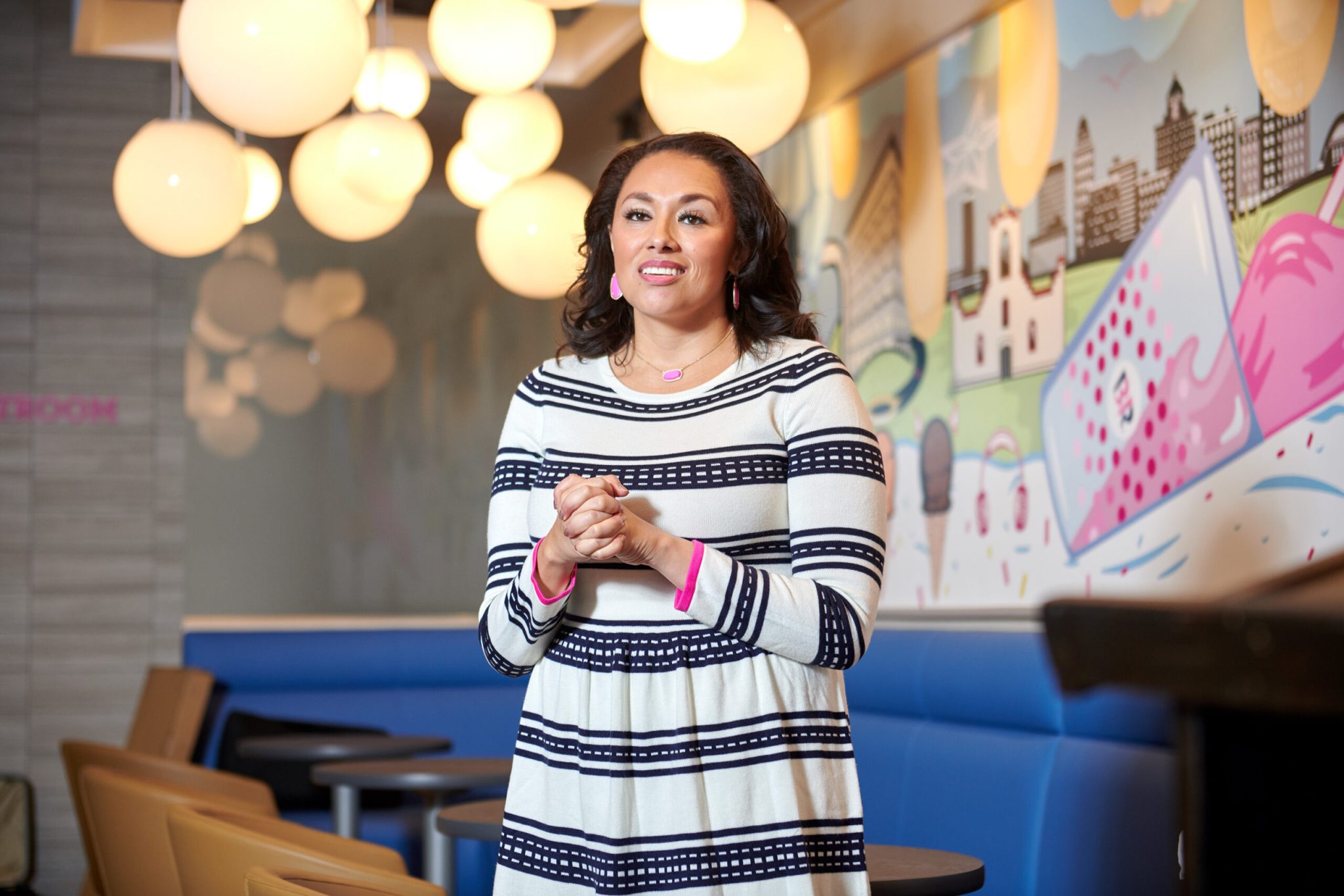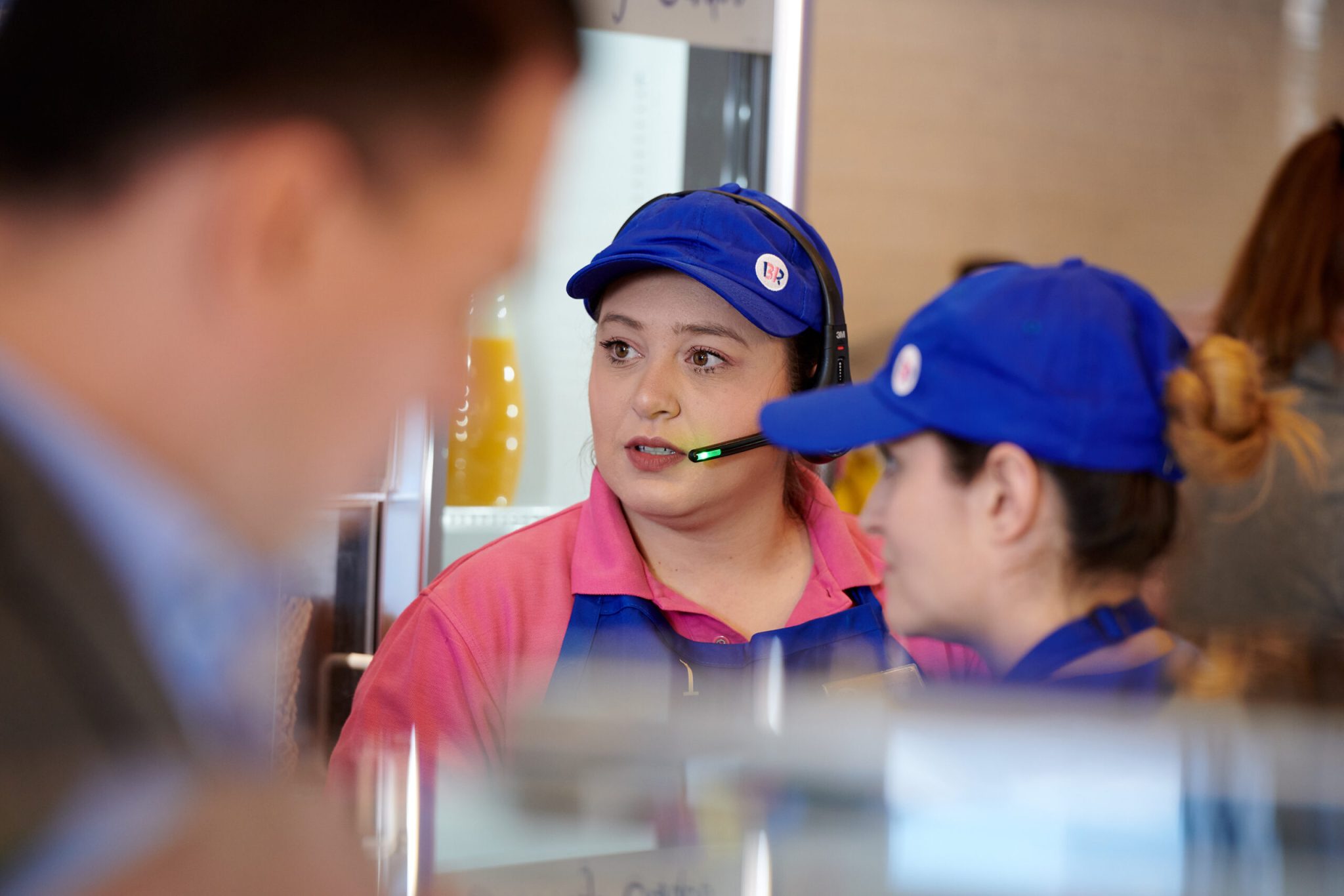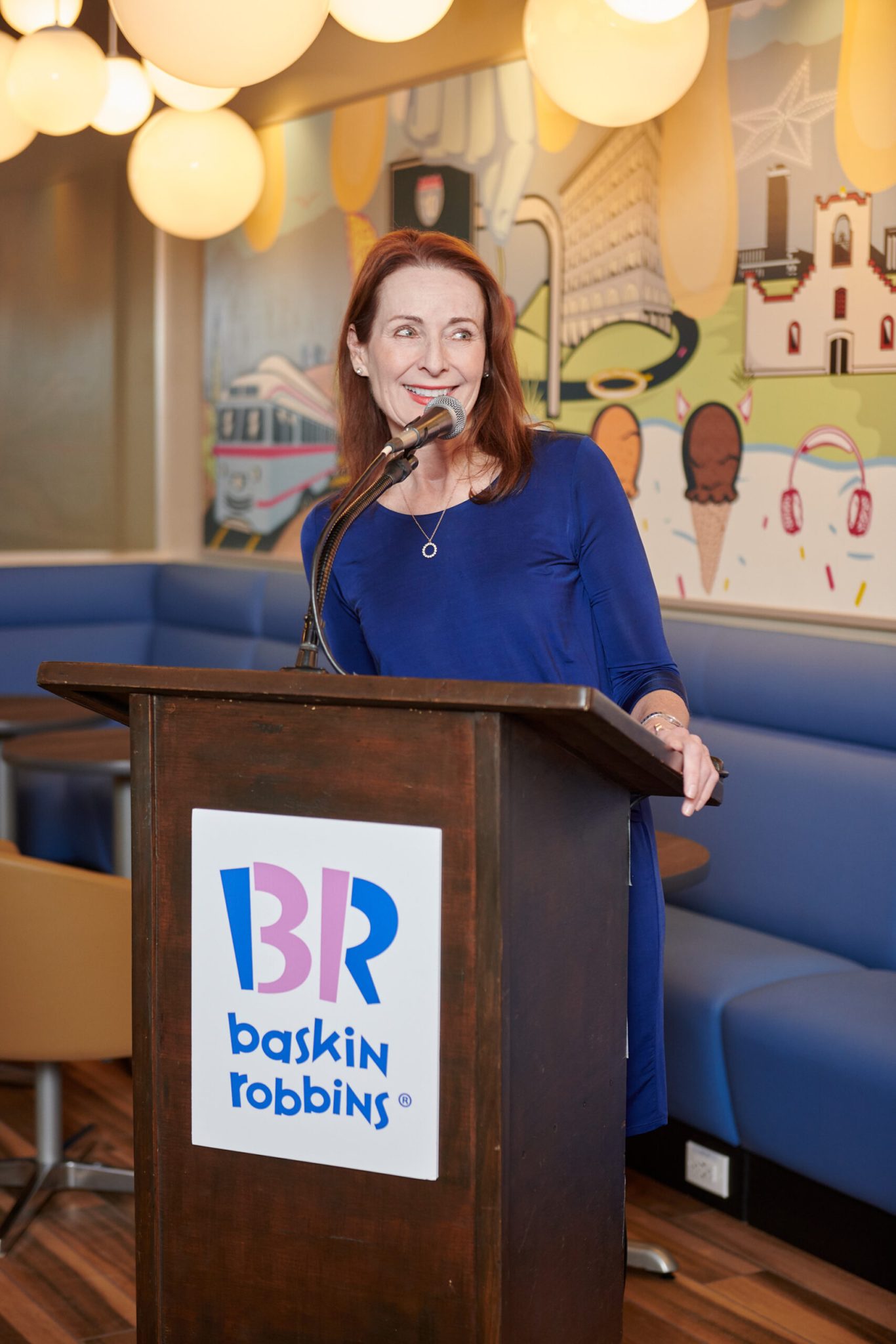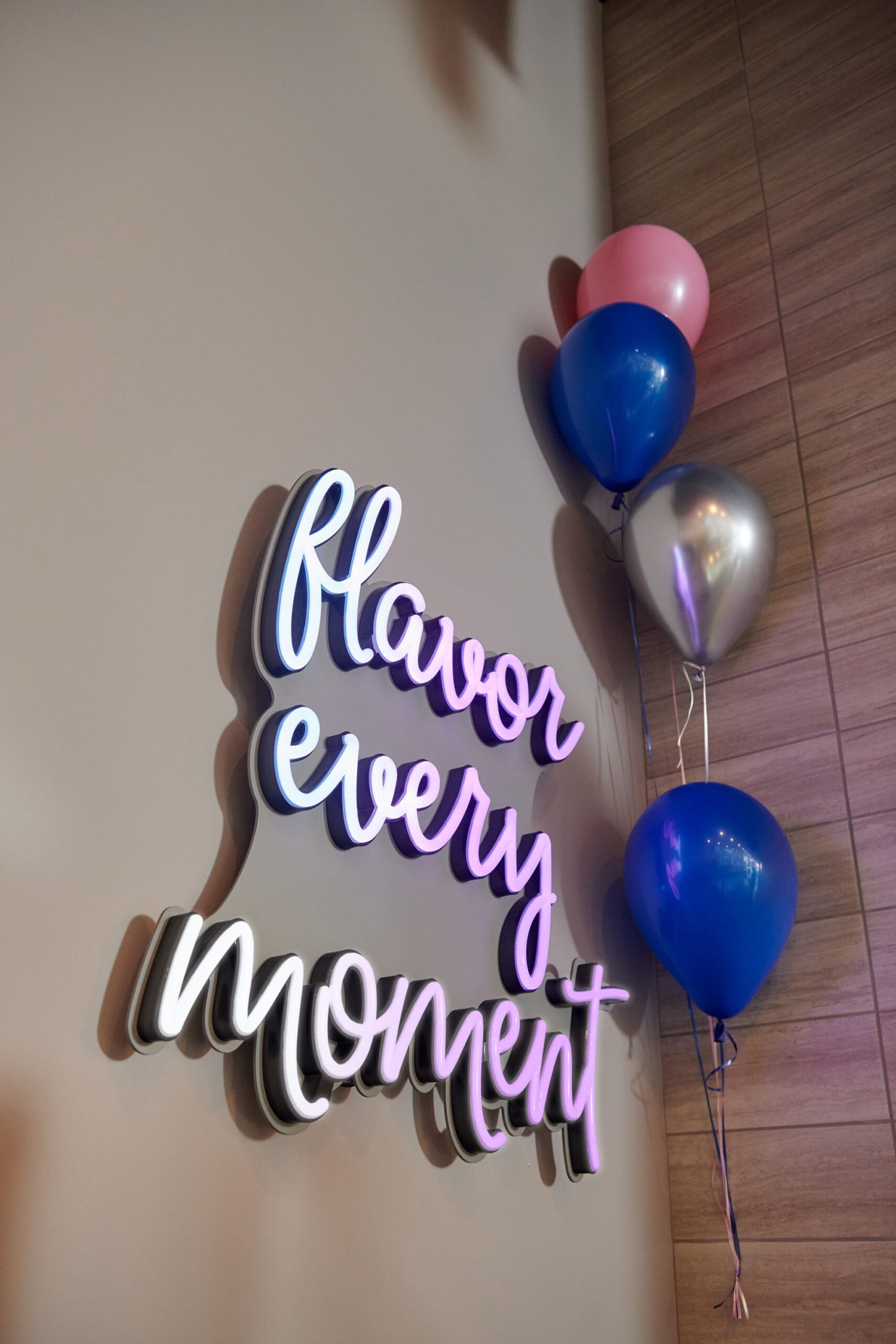 Location
Sunland Park Basking Robbins, El Paso, TX
Session Date
Camera Information
Lighting Information
Natural Light
Check out our social media sites:
The social media sites has content which is updated regularly along with occasional promotion announcements.
© 2023 Ryan Stead. All Rights Reserved.