April Elopement Wedding
March 2, 2022
E
Elopement weddings are one of my favorites to shoot, and this elopement wedding near Cloudcroft, New Mexico was no exception. The bride and groom chose a simple location and only had a handful of family and friends present during their ceremony — making for a beautiful and intimate setting.
As with any outdoor session, this came with a few challenges like a threatening thunderstorm, dropping temperatures and the odd snow flake blowing by, but in the end it turned out to be beautiful day for the two of them.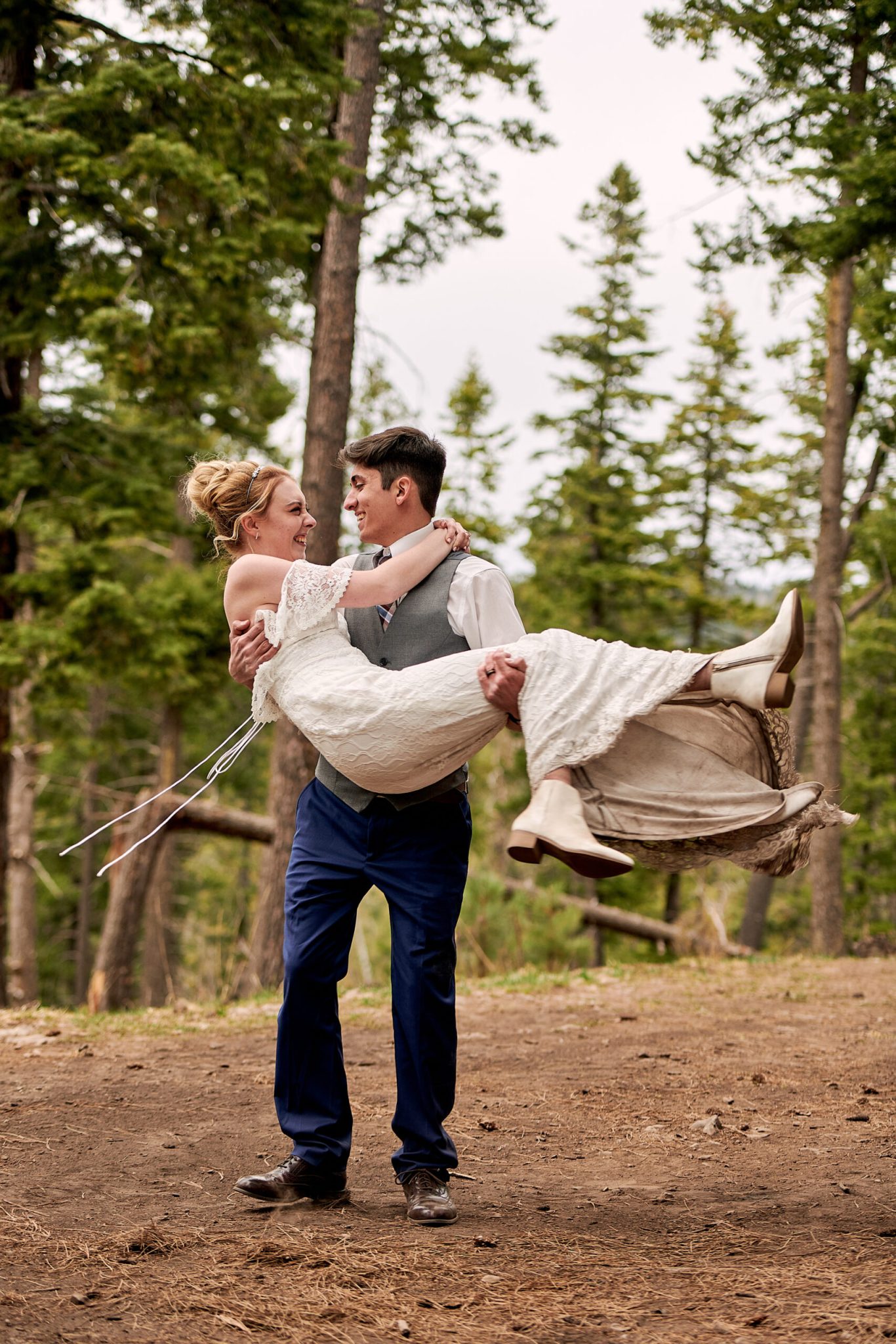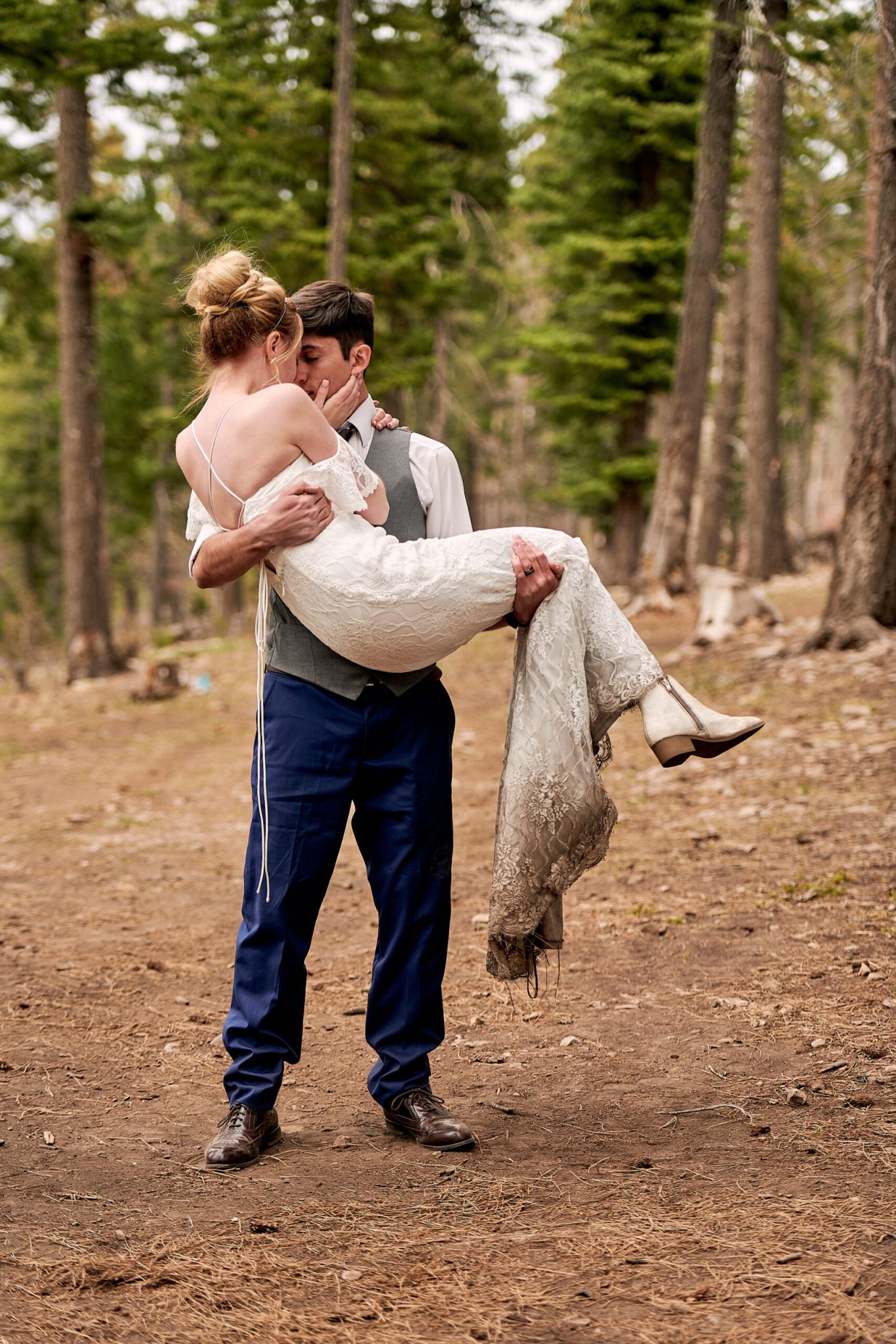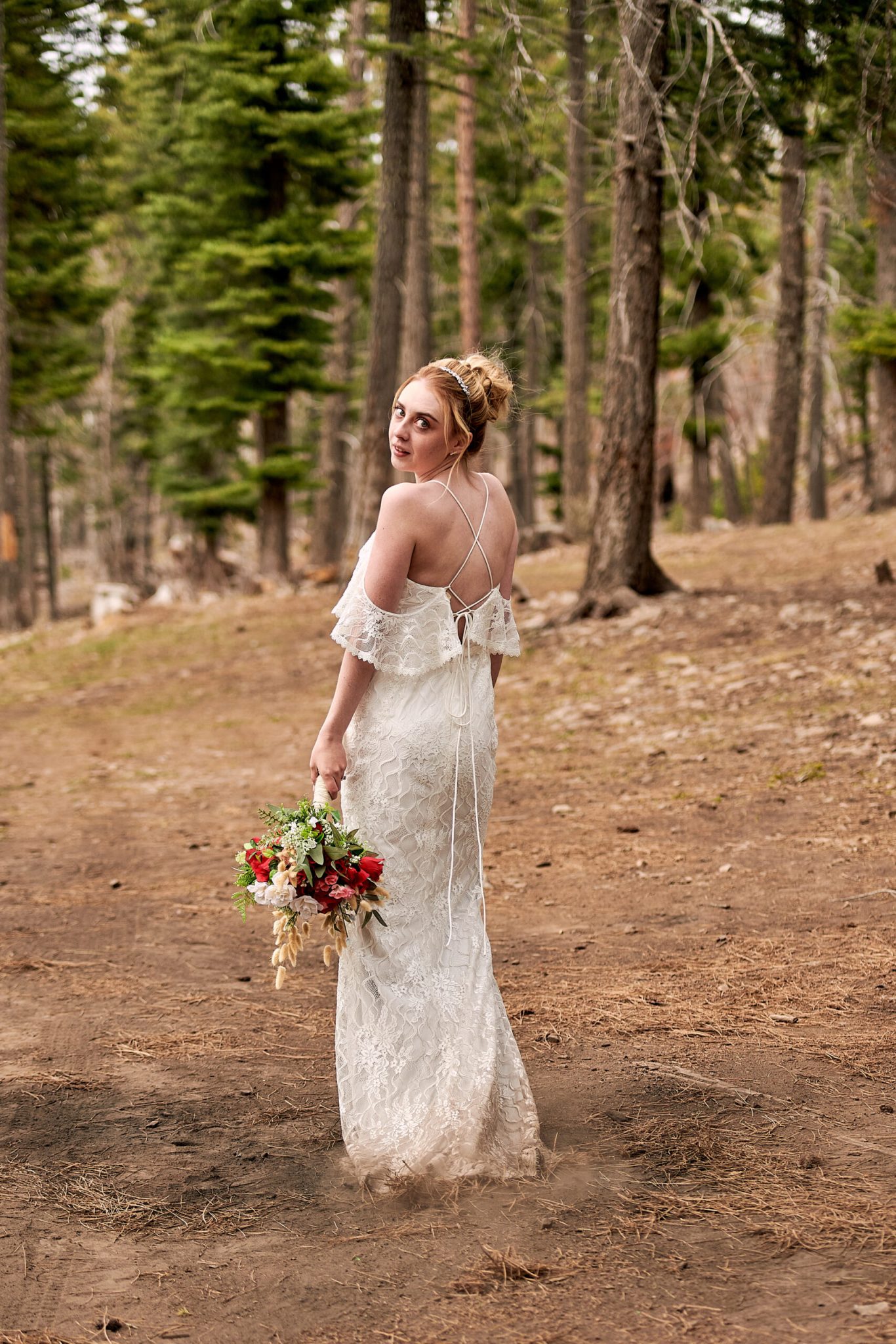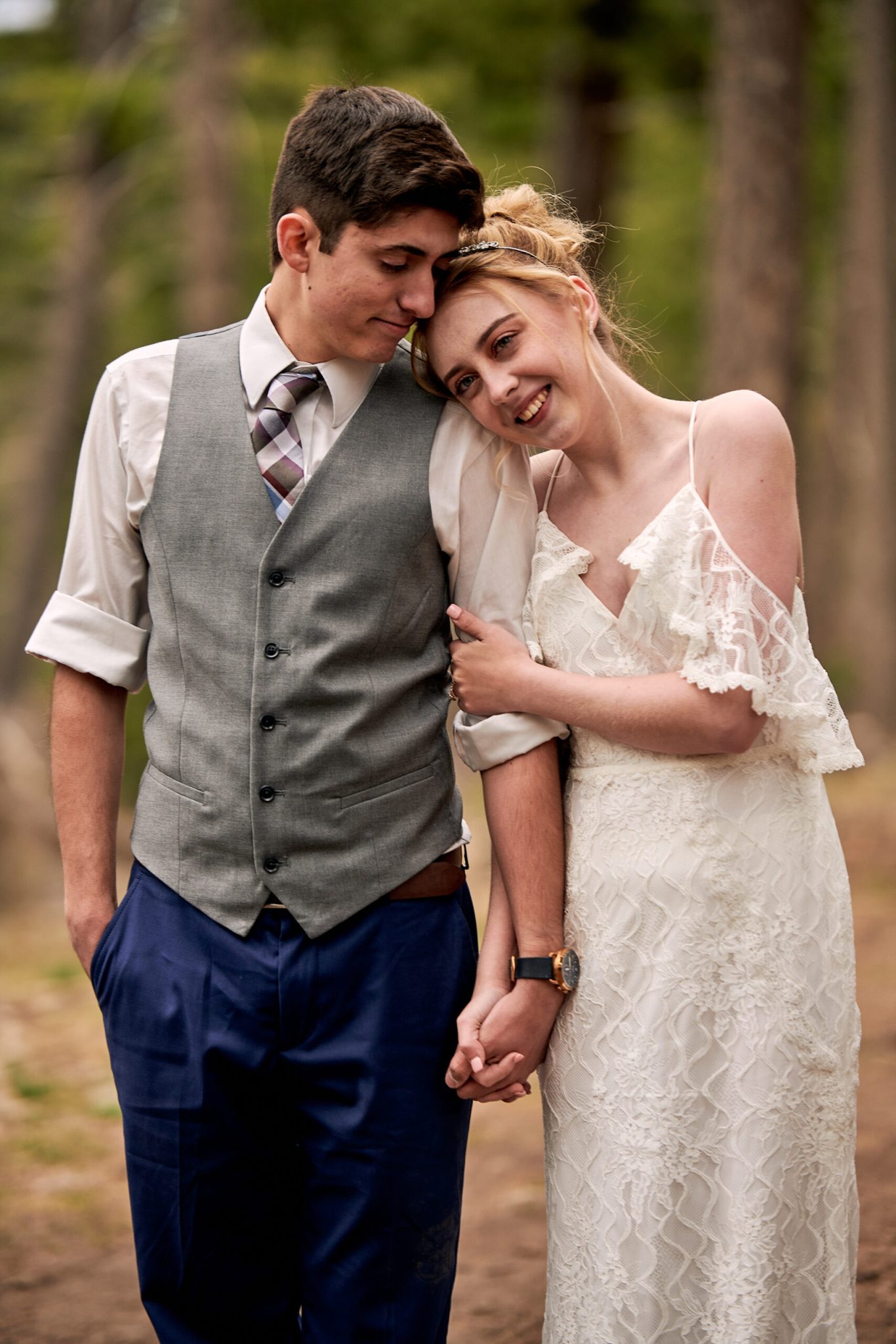 Location
Lincoln National Forest, outside of Cloudcroft, New Mexico
Session Date
Camera Information
Camera
NIKON D850
Shutter Speed
1/320s
Focal Length
200mm
Aperture
f/2.8
ISO
200
Lighting Information
Natural Light
Check out our social media sites:
The social media sites has content which is updated regularly along with occasional promotion announcements.
© 2022 Ryan Stead. All Rights Reserved.