Periodically we offer special promotions to our dedicated followers and clients. If you want to be included in our email list please fill out the form to the right.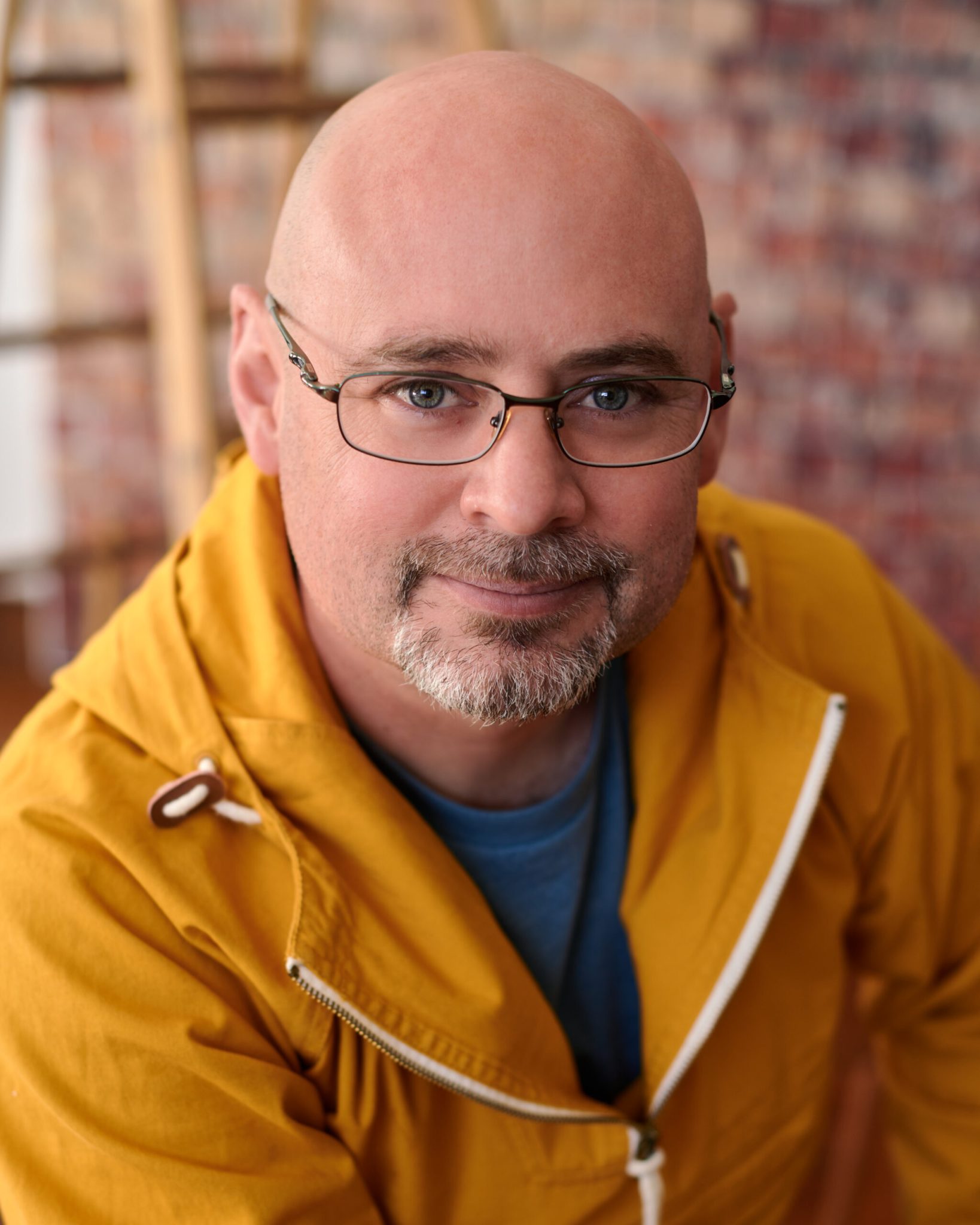 Ryan is totally an awesome photographer! He worked with us to achieve exactly what we had in mind for our maternity photoshoot. Great shots at a location he suggested for us. Quite pleasant and was on time too. I highly recommend him!
— Maame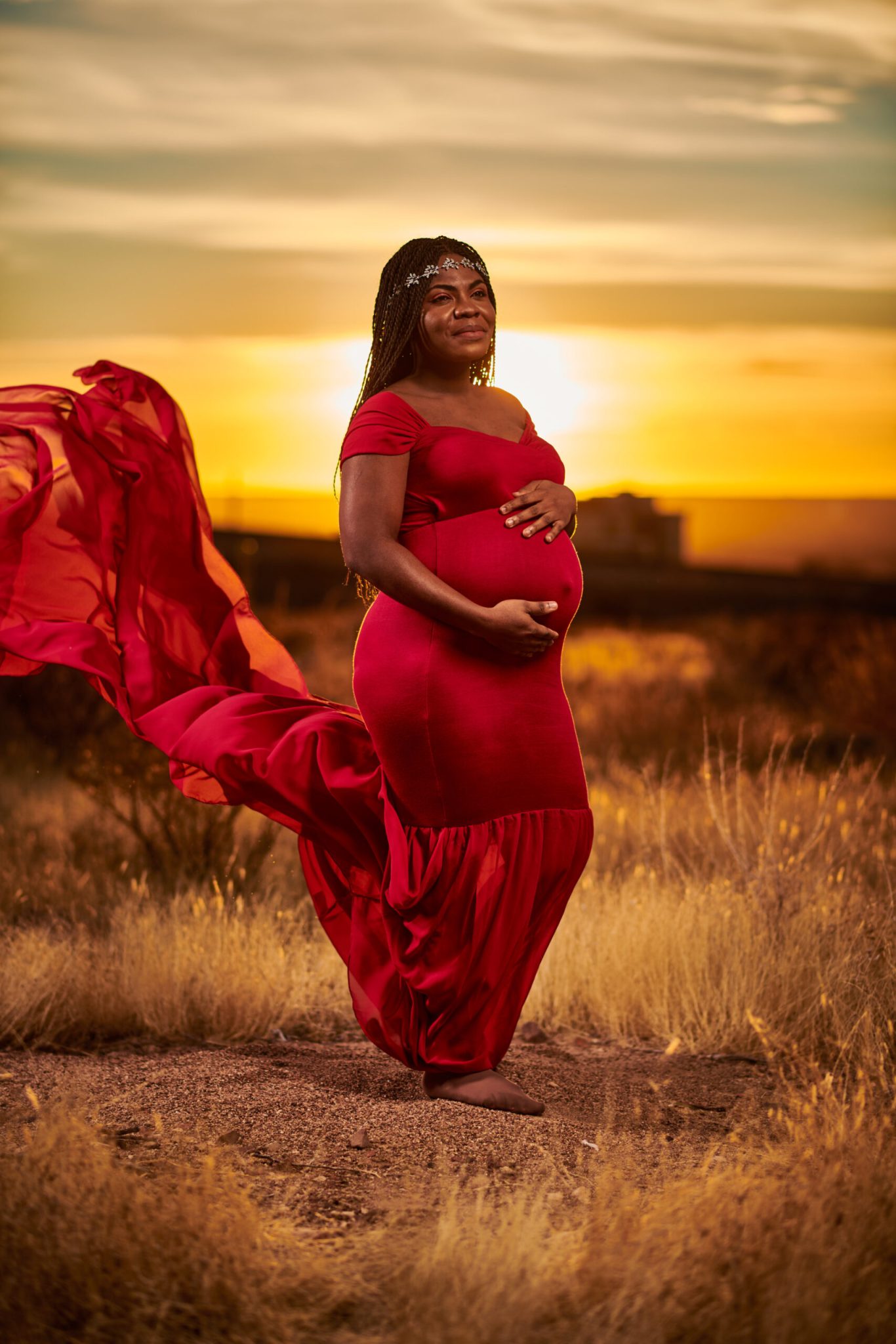 Internationally published fashion, beauty, swimsuit, boudoir, and glamour photographer.
My Core Values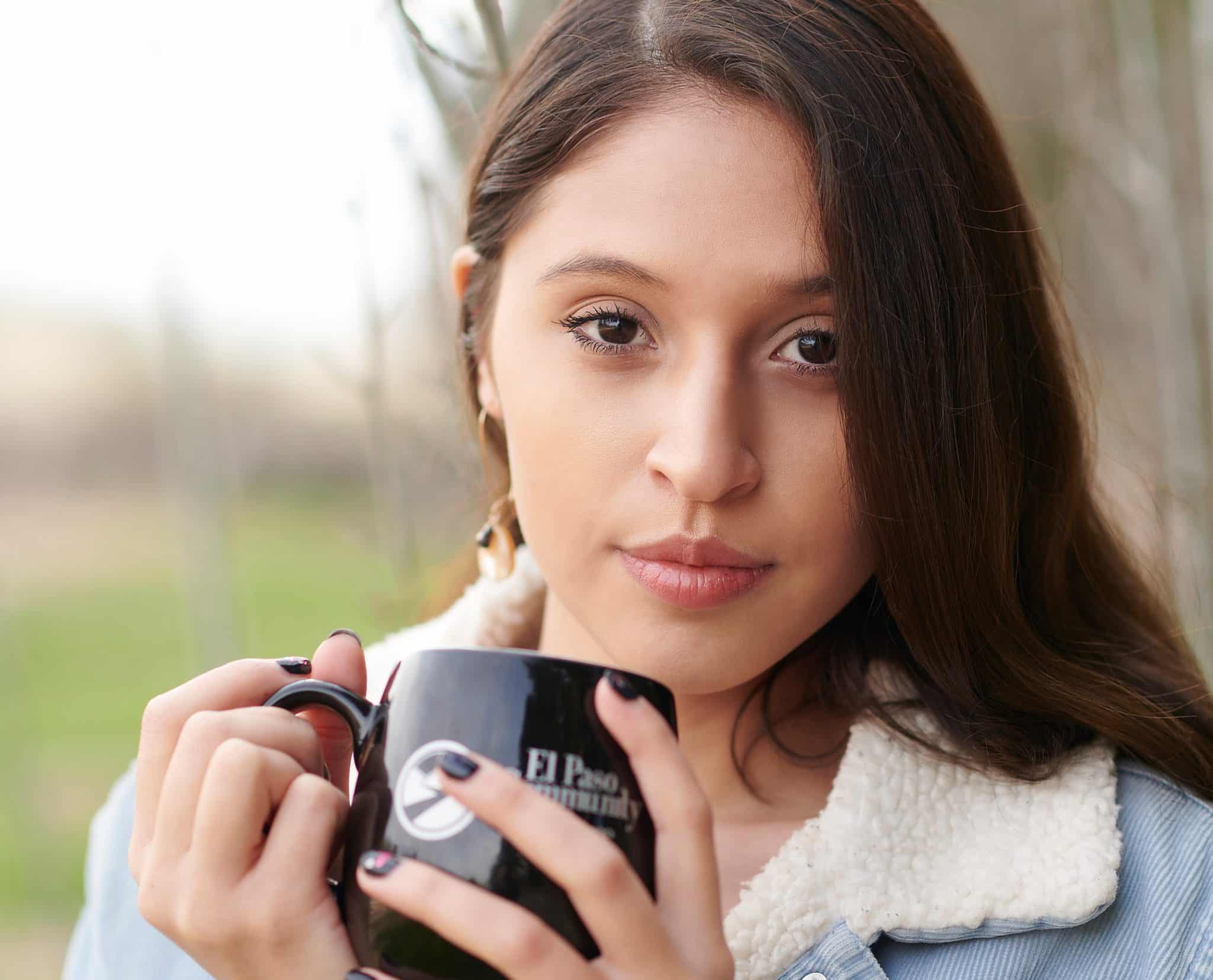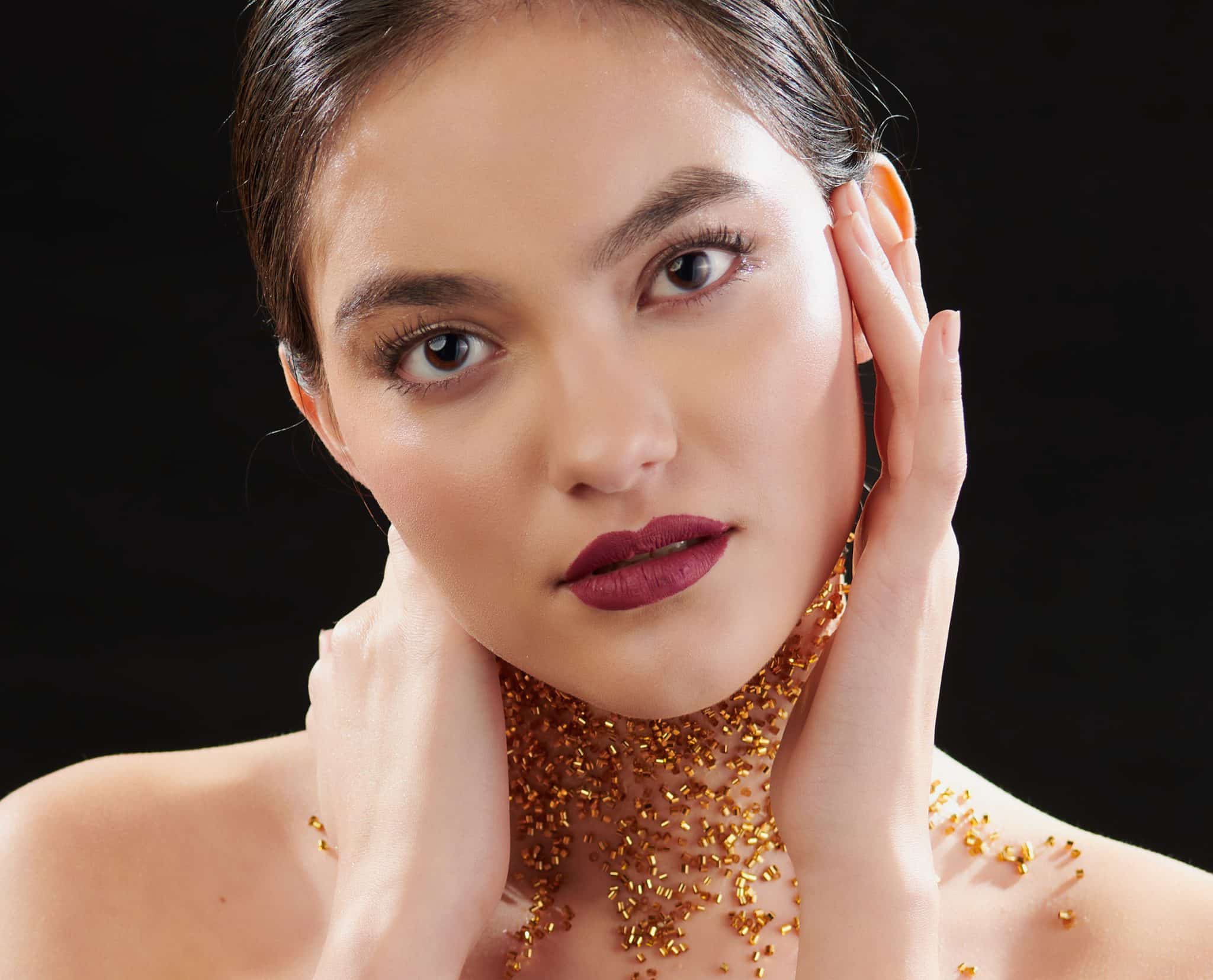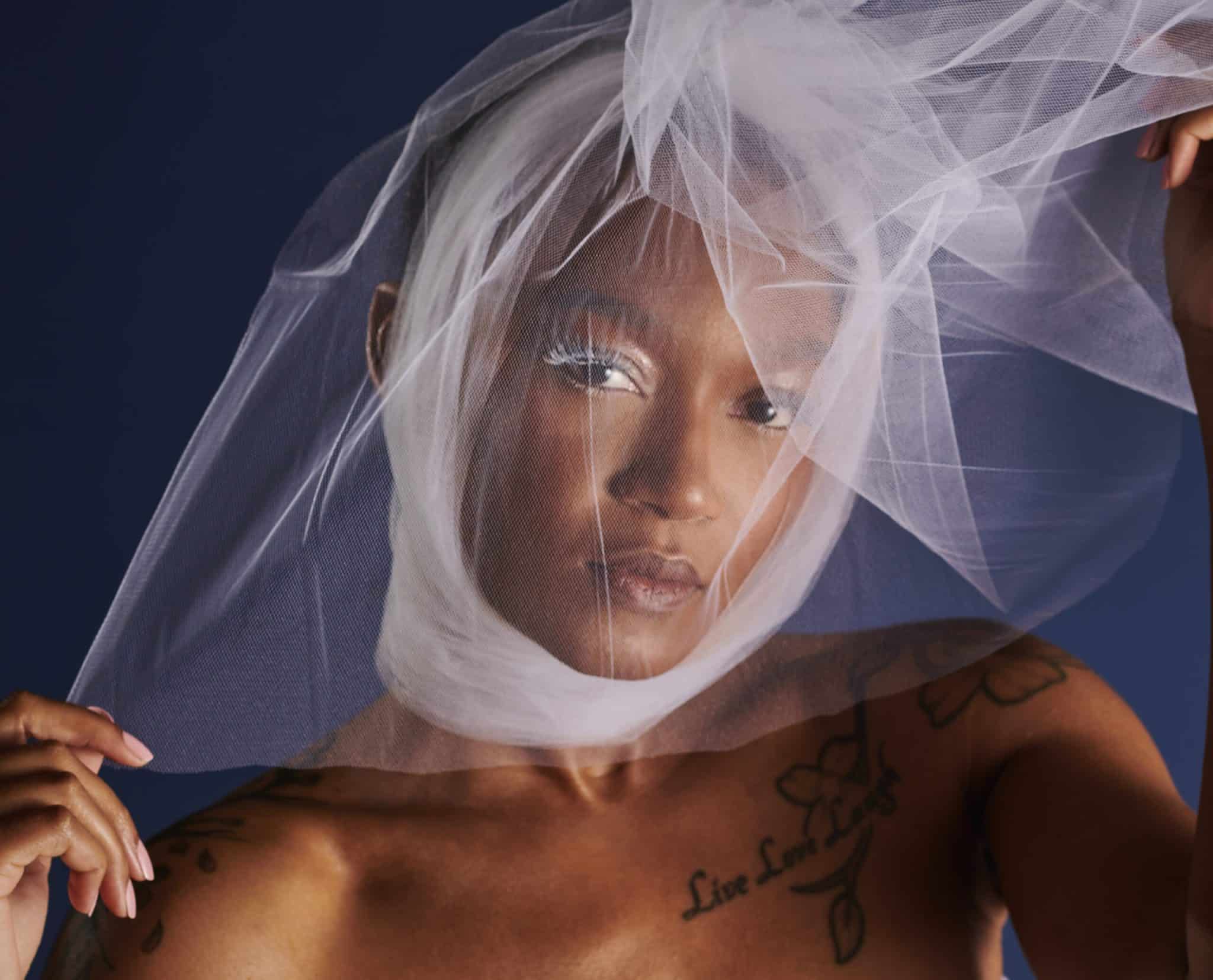 If people knew how hard I worked to get my mastery, it wouldn't seem so wonderful at all.
– Michelangelo
Check out our other sites:
If you are looking for more information you are welcome to check out our other sites listed below which are updated on a regular basis.
© 2022 Ryan Stead. All Rights Reserved.